السياسة عبارة عن لعبة ليها طرفين واحد يكسب و التاني يخسر
.. لكن في مصر الاتنين خسروا و العسكر هو اللى كسب
 
In Politics, Majority wins and Minority loses.
In Egypt Coup all Politicians lose and Military Wins.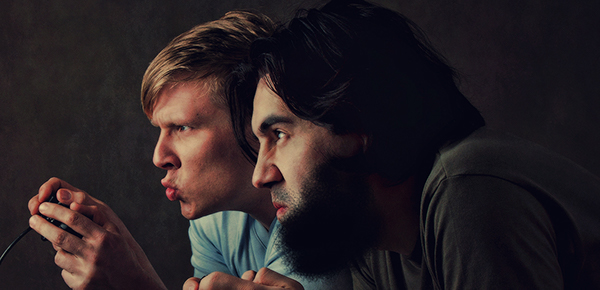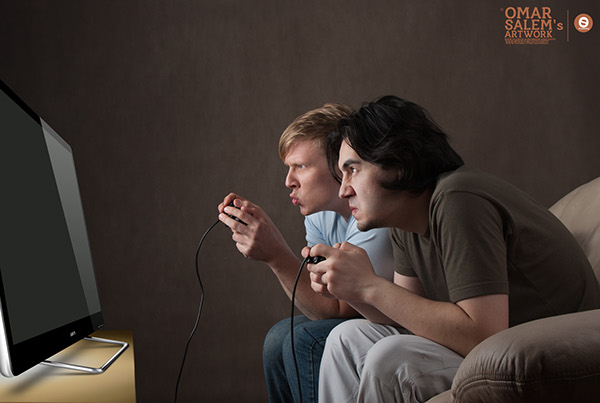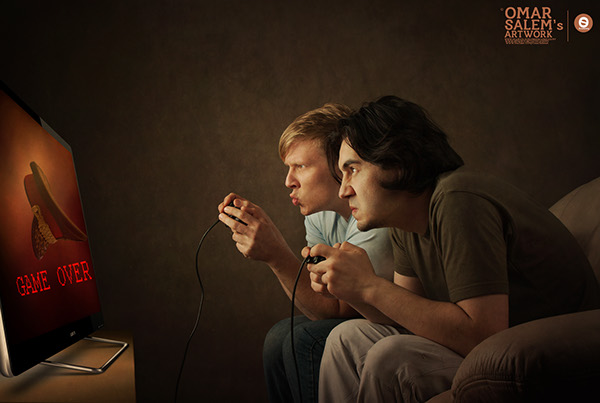 Thanks For Your Time ..


Your Comment OR Appreciation is always helpful !