Grohs created image manipulations. personal and client works. 2007 - 2012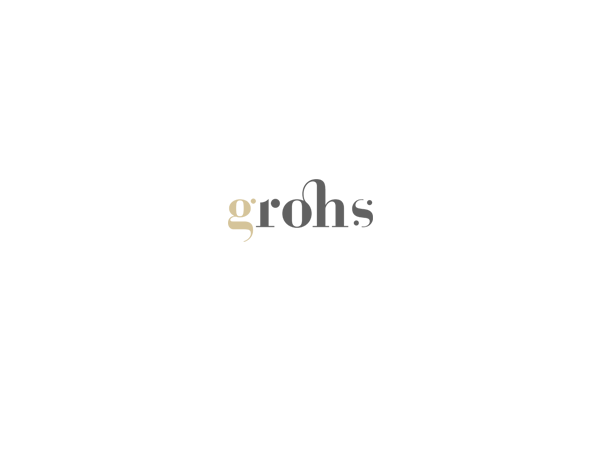 __
In 2007 I've started with the digital retouching. At the beginning I have corrected merely a pair of faults.
But with the time I found more and more enthusiasm to work and to change more. 
With the time I have more and more intensively dealt with the manipulation
 and have learned to love it. 
So I have slipped to this area. 
But meanwhile I leave it no longer only at simple picture manipulations, b
ut I always try
 to visualize and 
to create more interesting, unique and re-recognizable ideas. 
Here one small insight into my thoughts and their putting into action.