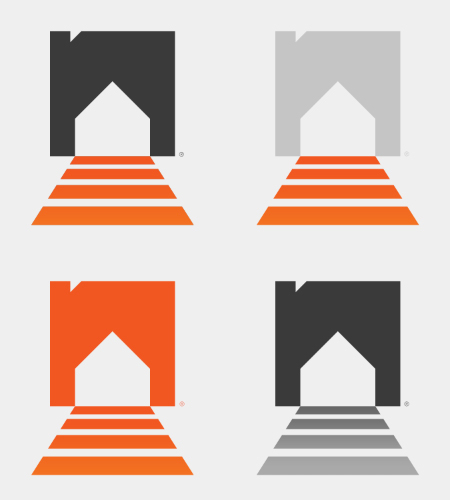 One commonly accepted translation of "Nintendo" is "leave luck to heaven". My goal for this mock-up was to portray the

n

 as a gate or sanctuary, with steps leading up to it. Nintendo is very much known for their vibrant color palettes, so I decided to tone it down a bit.

Prior to the Wii U launch, there were rumors floating around that the system was going to just be named "Nintendo". This idea seemed to harken back to the days when parents assumed their kids were "playing Nintendo", regardless of the console in use.

I thought it would be fascinating if Wii U had just been called <i>n</i>, a step further from this name rumor. It would have been a fresh approach that is simultaneously back to basics and a completely new chapter, separate from the Wii.