Hi all, I'm now happy to be able to present 'Number Zoo'. Number Zoo is an app aimed at 5-12 year olds which helps them to learn their timetables in a fun and engaging way using  bright graphics and colourful Zoo animals.
The initial brief I had was to design the app logo and icon, the animals, UI elements and any other design related features. In all, there were to be 12 different animals featured in the app such as 'Tommy The Tiger, 'Leo The Lion' and 'Ellie the Elephant', amongst others.
The images below will show the breakdown of the project including sketches, how I designed the logo and also, some unused images....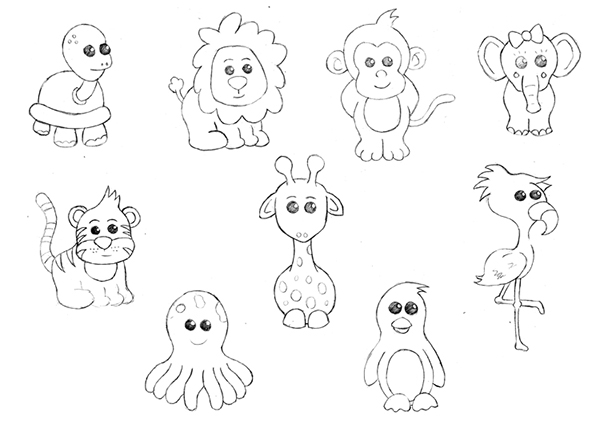 Final Character Illustrations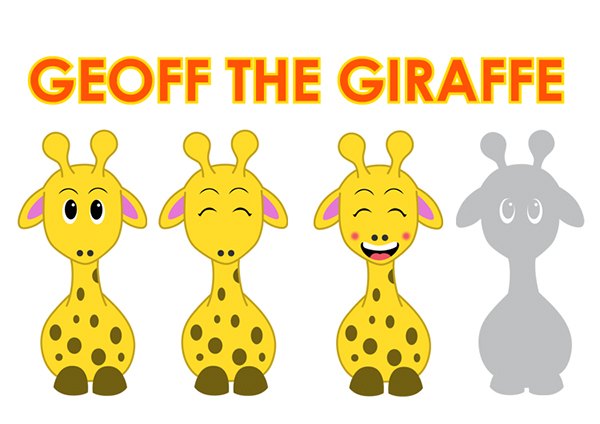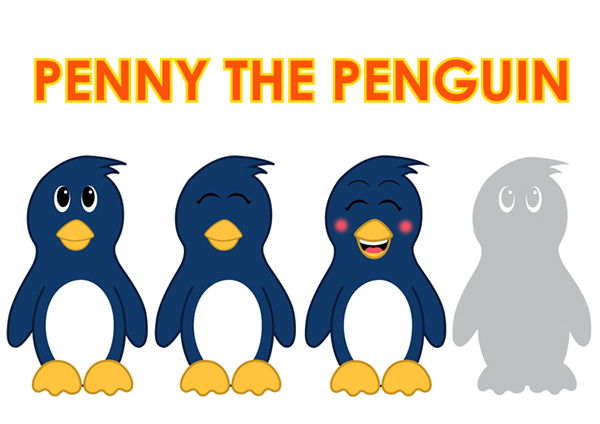 It was a pleasure to be able to work on an project of this size and hopefully, those who download will, first and foremost, enjoy using the app but also appreciate the designs and characters I have created.
Thanks all for taking the time to have a look at this project :)
Steven