Lately, there's been talk of Singapore's hawker heritage losing its steam. To reignite the passion for local food, we brought in tough talking celebrity chef Gordon Ramsay. Singaporeans chose their favourite Hawker Hero and Ramsay challenged them to a cook-off on our own grounds – the famous Newton Hawker Centre.

The trigger video that went viral upon its release, garnered 60 000 views on the night of its release (before the video was even listed). From FaceBook to various press publications, everyone was talking about it.
To choose the challengers, we released a food poll which saw a staggering 2.5 million over votes and much heated debate online.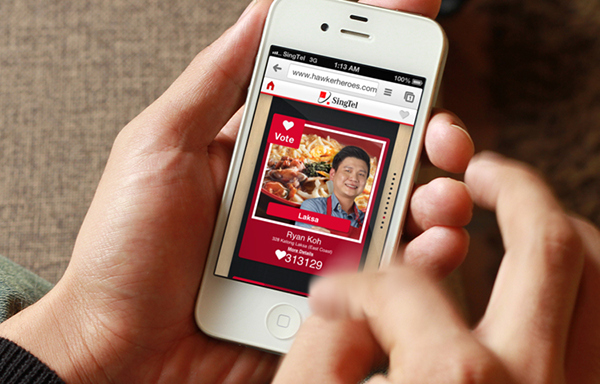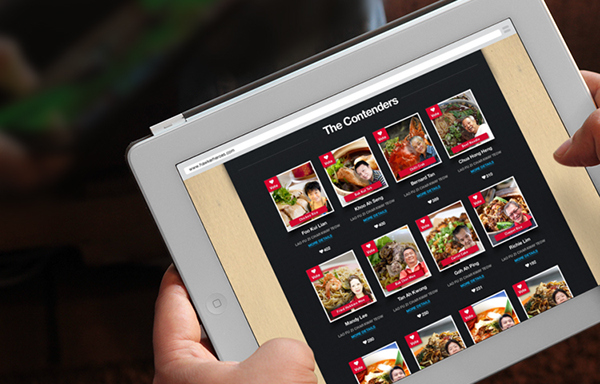 The final cook-off at Newton Circus Hawker Centre had Singaporeans camping since the night before to watch the big battle and to support their favourite local hawkers. All those who couldn't make it, rushed to tune in to the live streaming online – causing the server to crash.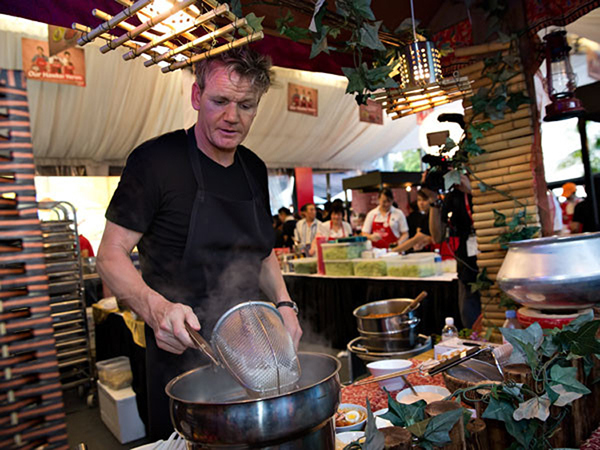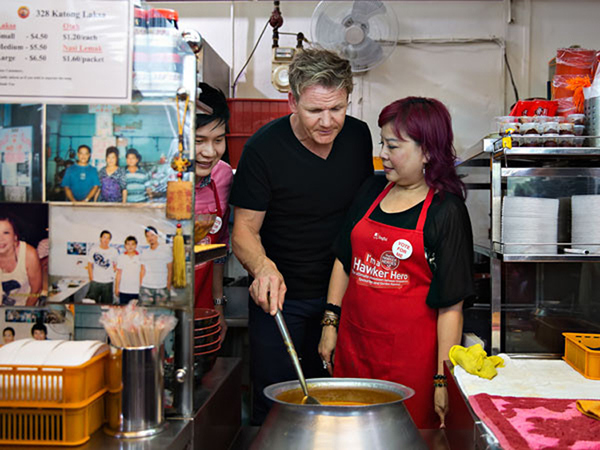 Tian Tian Chicken Rice, Gordon Ramsay's chilli crab and 328 Katong Laksa won over Singaporeans' tastebuds.
At the end of the day, Singapore had the biggest media frenzy that involved the entire nation and we defended our hawker heritage. Most importantly, we turned Ramsay into a big hawker fan.