Typography Font Design | Modualar Type
Constructing the deconstructed brings us to a point at the highest level where the vertex is.
Vertex modular type is inspired by the deconstruction of a hexagon shape into multiple fragments. Deconstructed from the vertices and corners of the hexagon, the modules can easily fit at their corners and along thee sides into any forms desired.
The overall appearance of Vertex conveys a clean and contemporary look emphasized by the minimalistic and sharp-looking modules. Modules are arranged individually for each alphabets and numerals in a way that they looked like a three-dimensional entity itself instead of a standard looking typeface that is flat and static. As a whole series, the Vertex letterforms also present a rhythmic kind of movement as our eyes follows through the different vertices that each possess.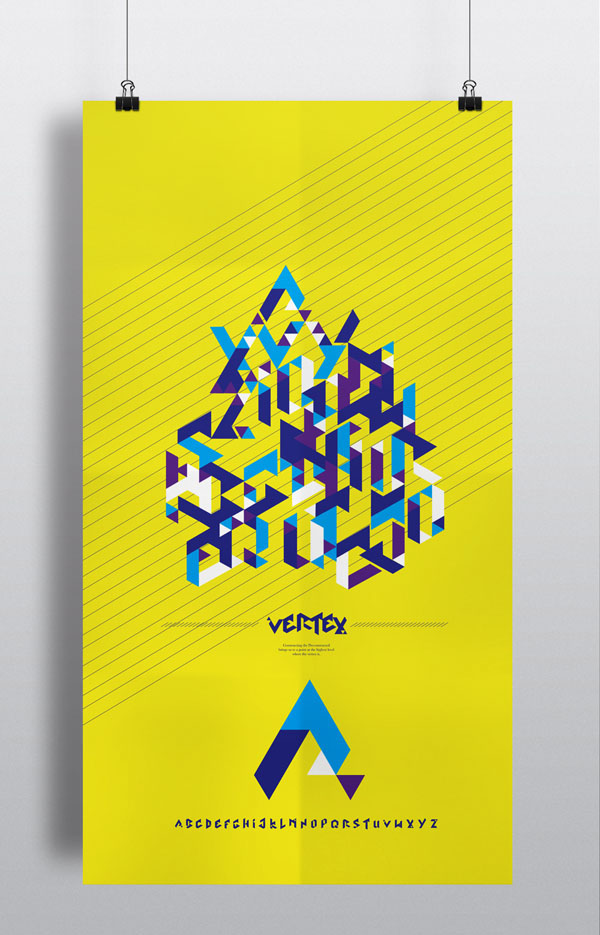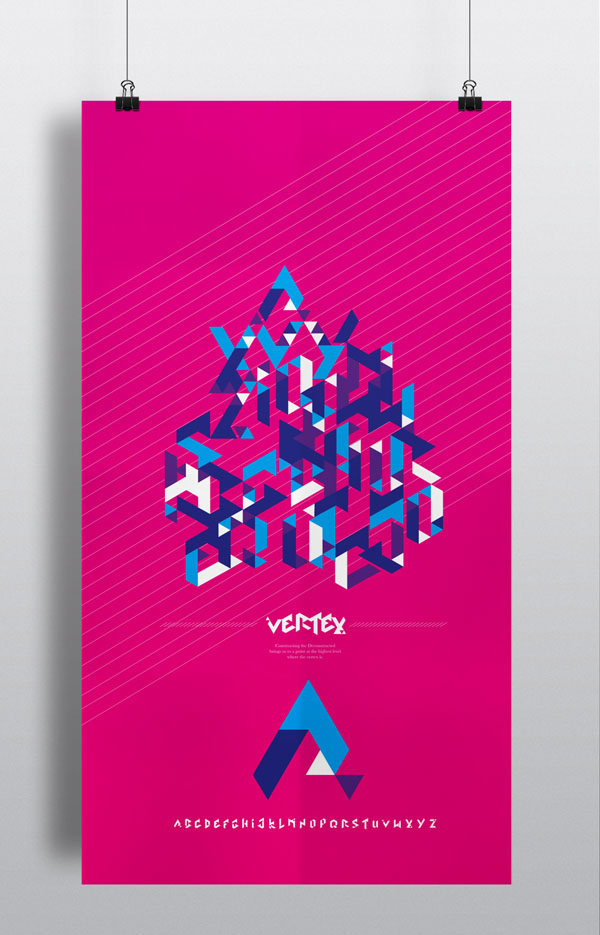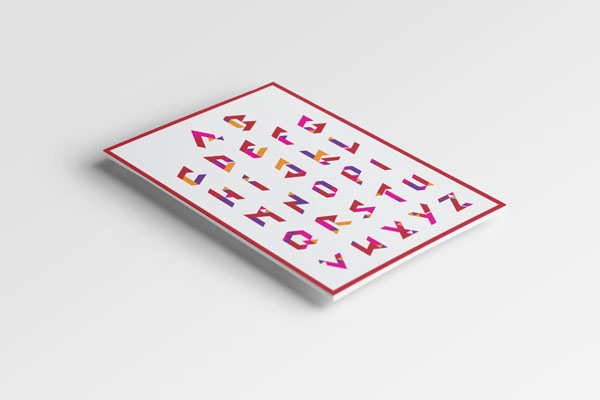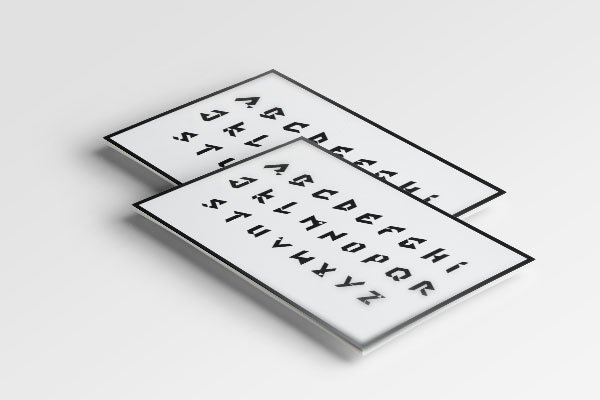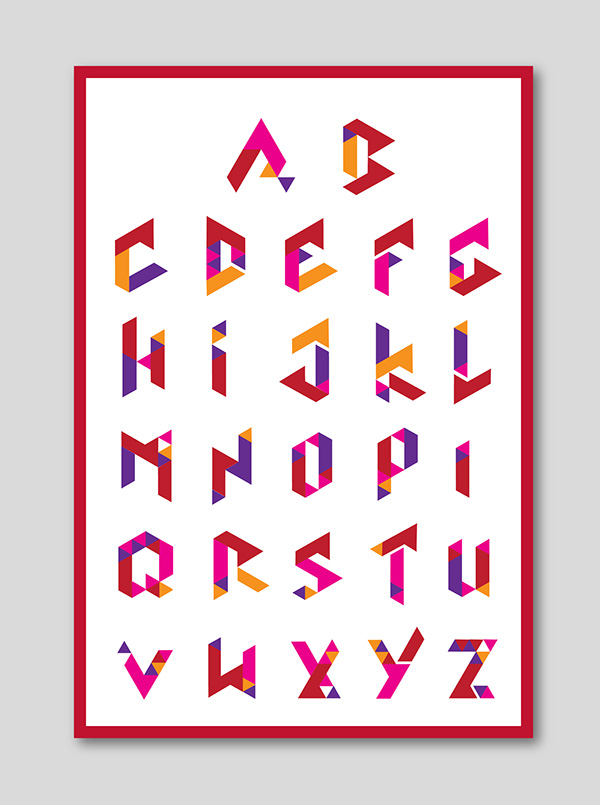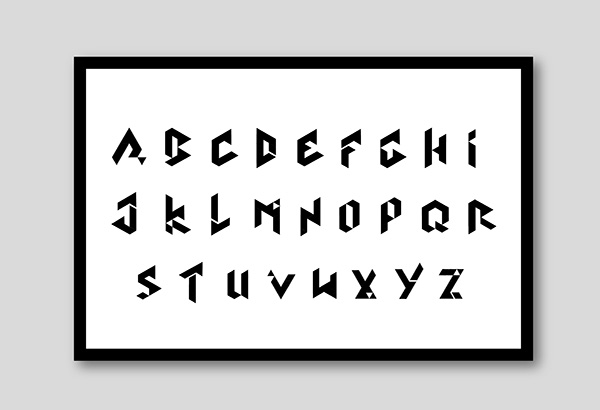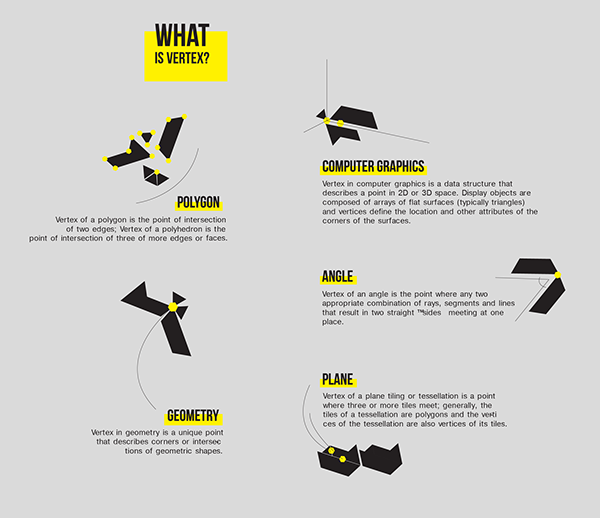 Promotional Booklet for Launch of Vertex font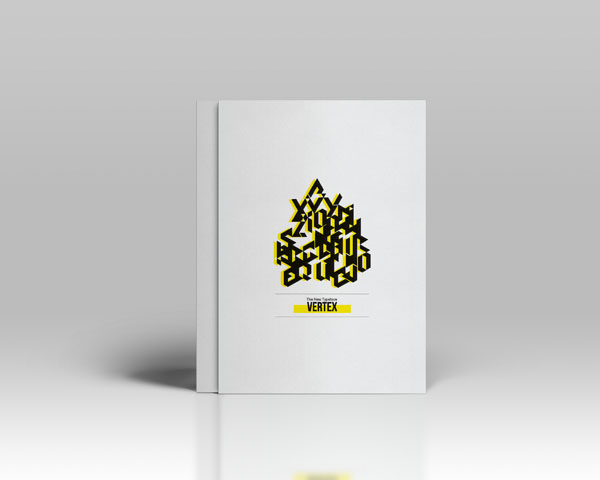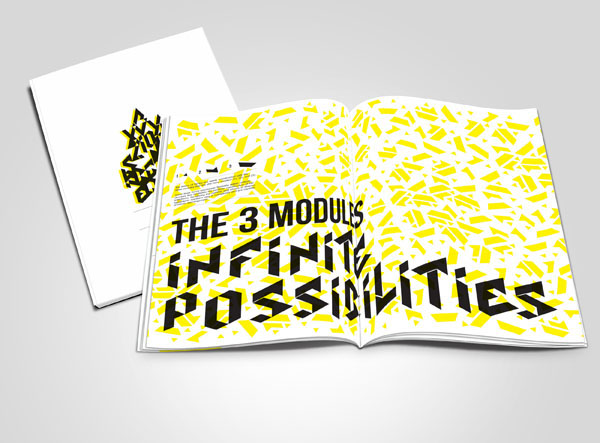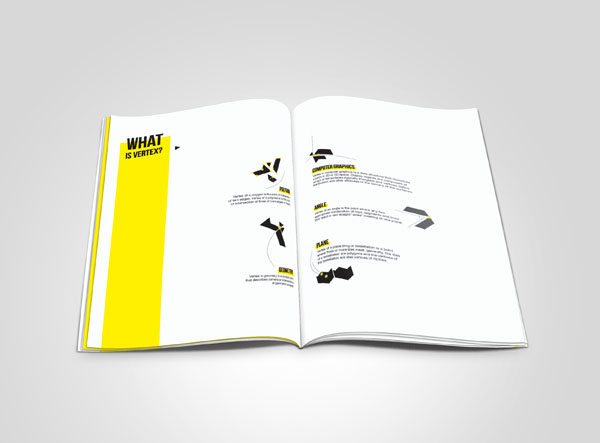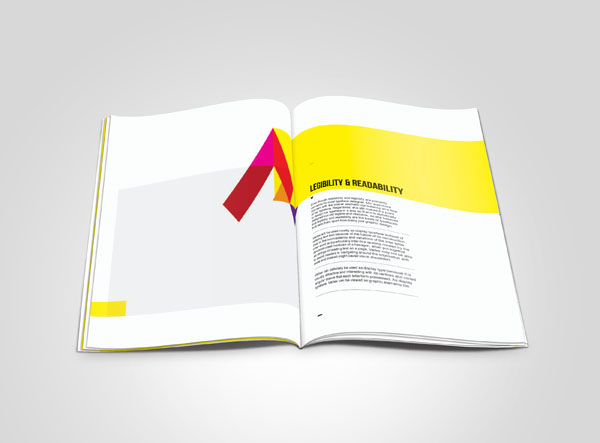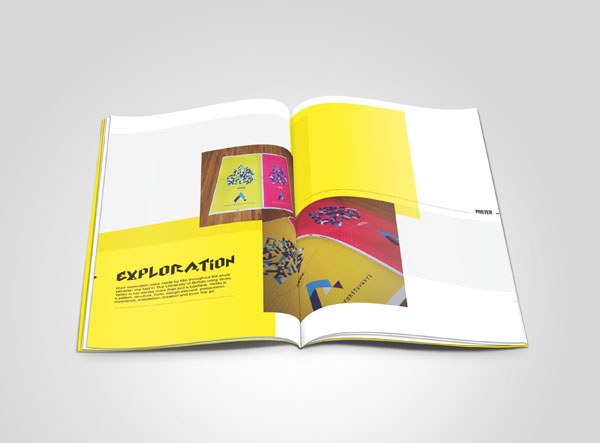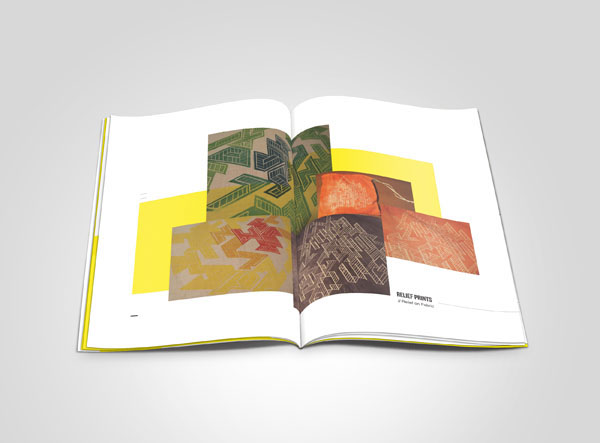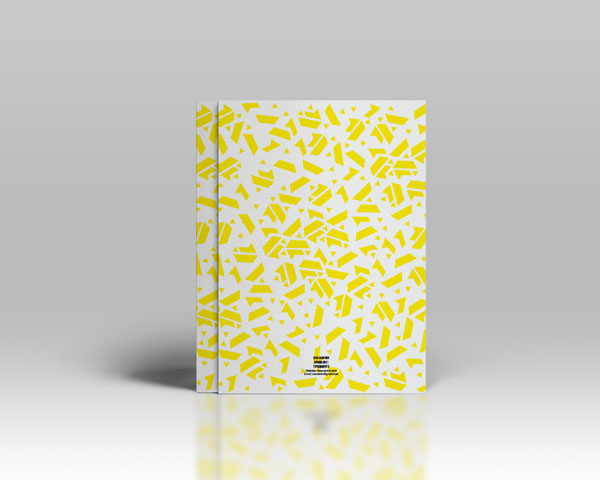 Painted installation of Vertex typeface at State University of New York, Buffalo | Centre for the Arts