Create a distinct graphic object (WOW effect) for presentation of the real estate portfolio of Promovalor group, which could reflect and reinforce the values ​​of the brand: accepting the commitment to always bring a new perspective or rather a different way of thinking and doing in order to add value in an innovative way.
Promovalor is an economics investment group of reference in Portugal.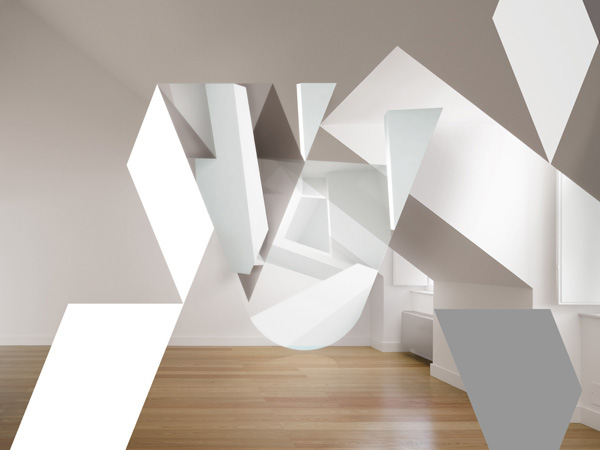 Box
Inside Folder
Booklet
Notebook
USB flash drive (paperclip).
Conceptual Images
used inside the booklet.
Agency: BeNext
Client: Grupo Promovalor
Design: Filipe Lizardo