NOT GUILTY

Art and Creative Director: Fabrice Frere
Photographer: Matt Hoyle
Fashion Editor: Beverley Hyde
Fashion Styling: Leilin Lopez

Based on the 1957 film directed by Sidnet Lumet, and one of my all-time favorite flicks, 12 angry men was the inspiration for this men's fashion editorial. Not wanting to cast "pretty boy" models for this one, I lucked-out when I did a google search, finding that the cast of the Roundabout Theatre Company was actually rehearsing to take the play on the road. A few calls later, we had the ultimate cast. All 12 members agreed to be part of this shoot, and actually rehearsed their lines for us, giving the story a real feel. Photographer Matt Hoyle brought an amazing point of view and texture to the shoot.

Note: If you haven't seen this movie, you owe it to yourself to rent it from netflix, or at the very least view a few clips on youtube. 

For more examples of this kind of creative work, or to see larger images, please visit our portfolio site at Planetfab.com. Thanks for looking, drop us a note.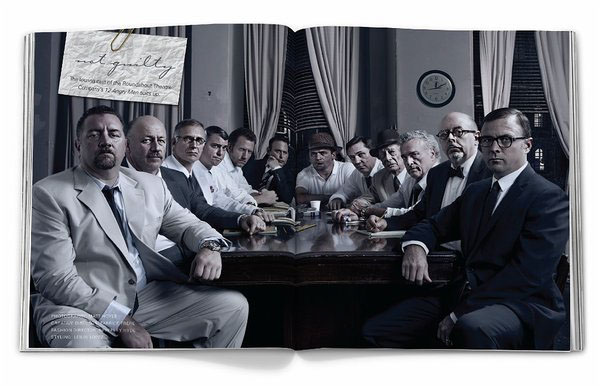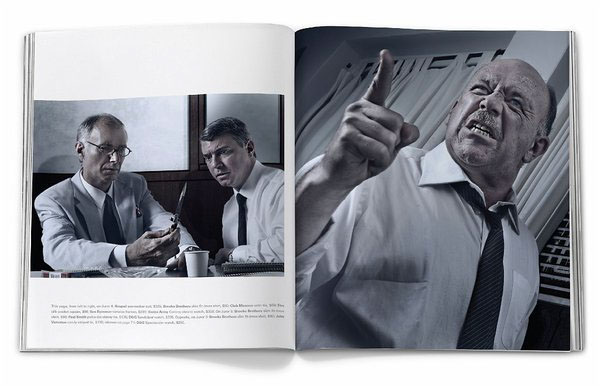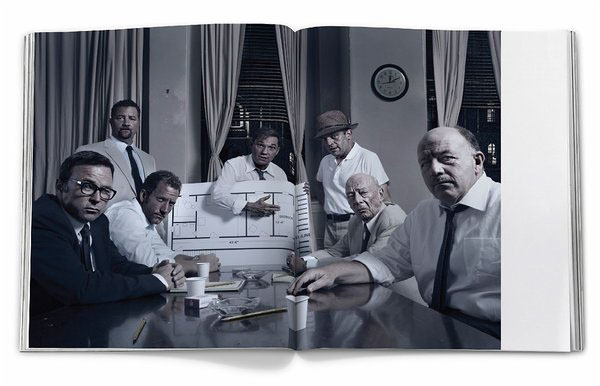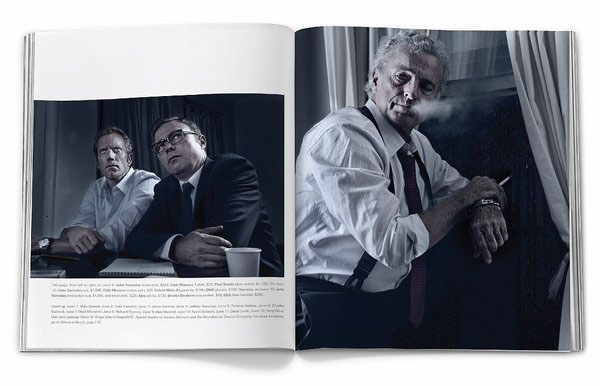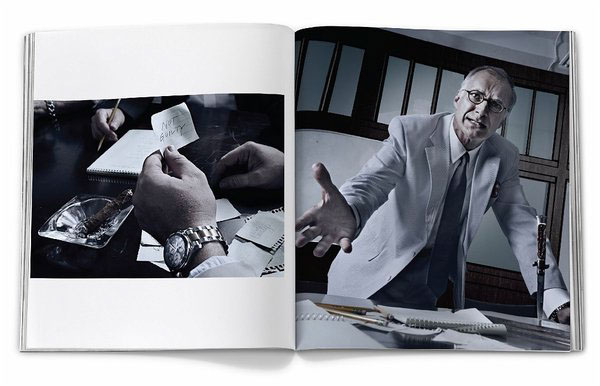 PS: a big huge thanks to the cast of the Roundabout Theatre Company for their participation on this one. Starring: Juror 1: Mike Boland; Juror 2: Todd Cerveris; Juror 3: Julian Gamble; Juror 4: Jeffrey Hayenga; Juror 5: Thomas Gebbia; Juror 6: Charles Borland; Juror 7: Mark Morettini; Juror 8: Richard Thomas; Juror 9: Alan Mandell; Juror 10: Kevin Dobson; Juror 11: David Lively; Juror 12: Tony Ward.

Hair and makeup: Stacy St. Onge; Elsa @ UtopiaNYC. Special thanks to Jessica Johnson and the Roundabout Theatre Company.