The Smell of Winter Project
Album cover for 'The Smell of Winter Project'
by Kay Young.
This album is Kay's dedication to her favourite season. I think I managed to understand her concept of Winter as a special season, which brings back precious past moments that create a warm, cozy feeling inside. Check the album here:
kayyoungmusic.bandcamp.com/
- her voice definitely brings this mood.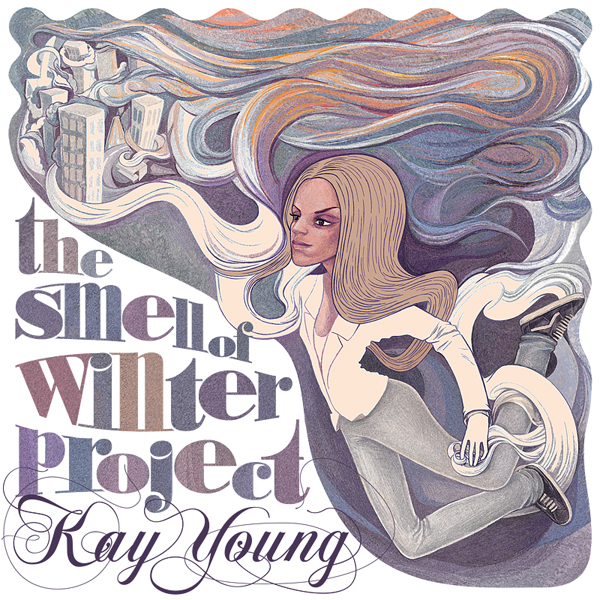 Some random Work In Progress: