Hi!
Here's our first joint project. We hope You like it)
Literal translation of the name for this SWEETS IS "FINGER-LICKIN' " (Real Jam is an English equivalent).
That is how Russian are saying when they find something very delicious)
The concept of this project is built on the casuistry of the idiom above. Candies in the shape of a fingure on a bone are not simply amusing, but they are so delicious that you wish to lick your fingers).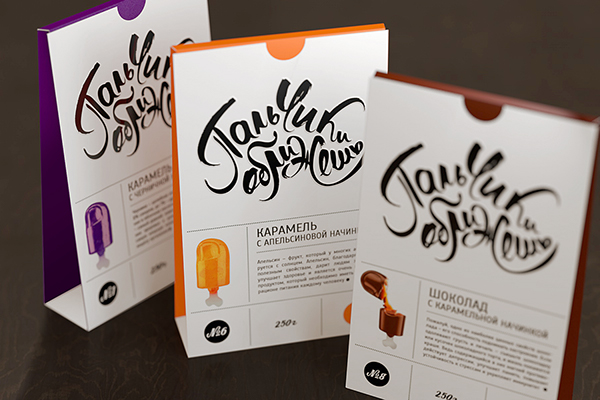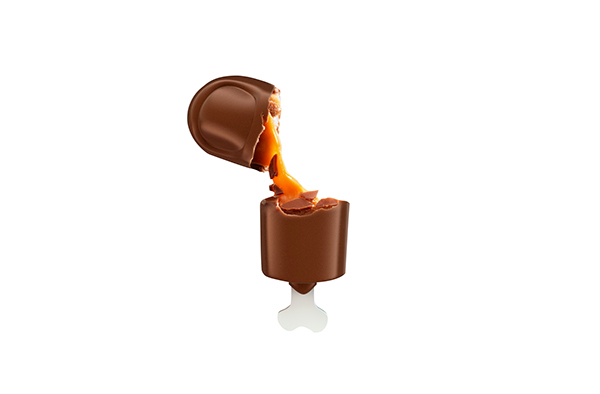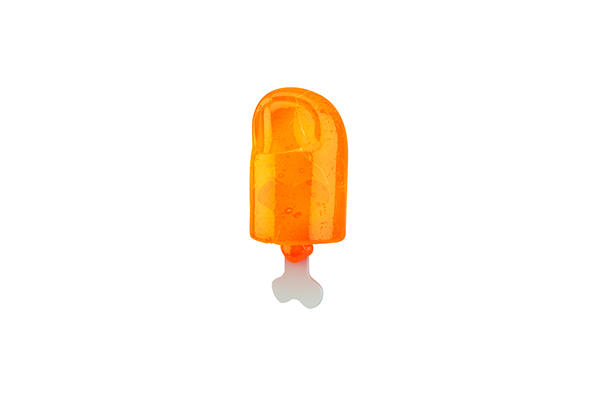 The idea, layout, 3D-visualization - Constantin Bolimond
Logo design and  characters design - Tamara Vareyko