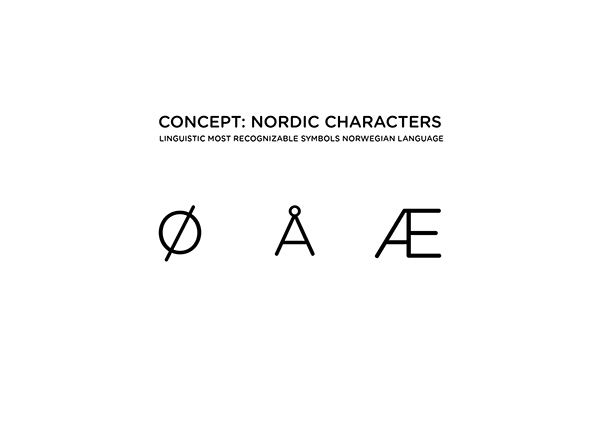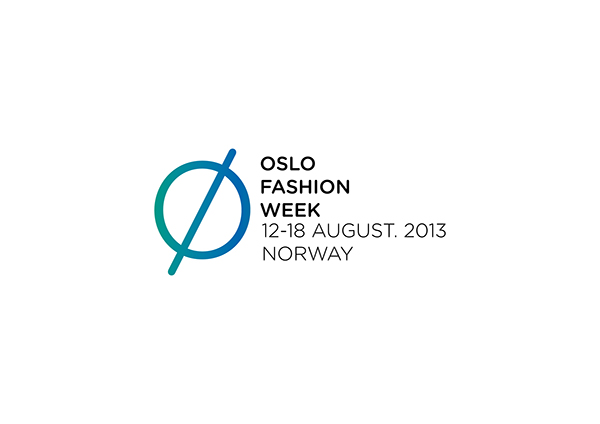 T

he project presented below is a personal project in which there is a proposal to create a brand around "Oslo Design Week", a fashion show, in one week to be held in Norway.
I tried to move the character and characters Norwegian identity, being the end result.
Thanks for the time spent watching my project.