Actually a private project, but I'd love to share it with the world. The way I approach every pages and the typefaces that should be shared I think.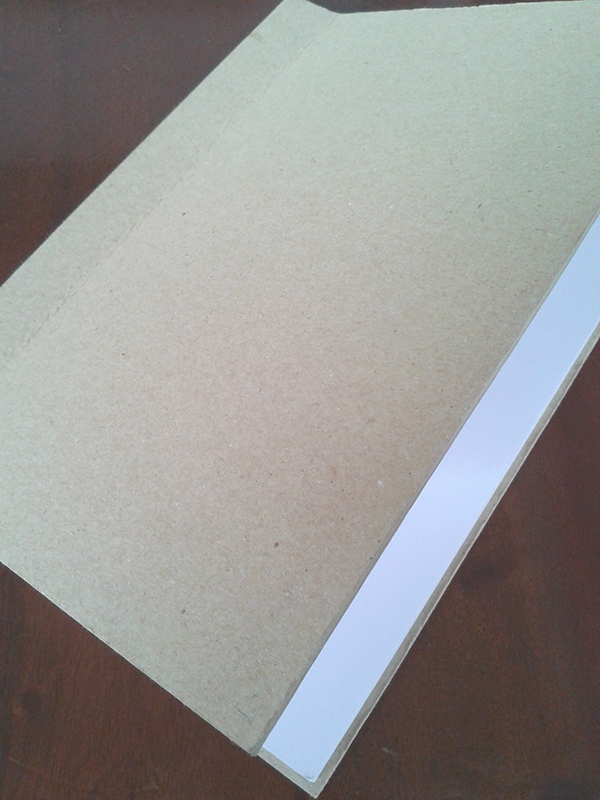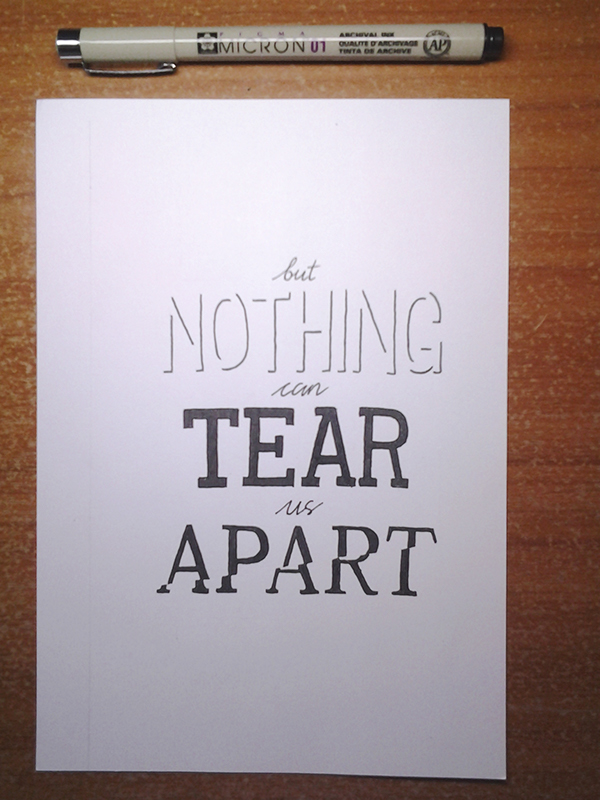 I'm sorry if there are any typefaces that similar with someone's or any font, maybe the style comes up in my mind, and I just made it here right away.
And sorry if there any mistakes that I made, I'm an amateur here.
Thanks for take a look at my project.