One interesting application with which you can share the musics that you use on your travels, the way to work or your travels.
+
The street of your childhood.
+
Your marathon route.
+
Your way to work.
+
The ride of your life.
Now you can place your playlist thanks to this idea, the concept is direct and interactive. The birth of Bsoway union is due to social networking, interactive maps and playlists. 

Design
Symbol & Typographic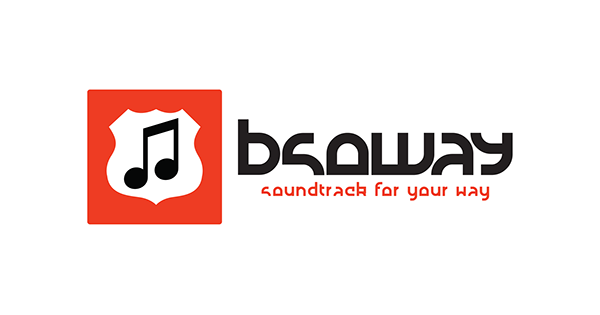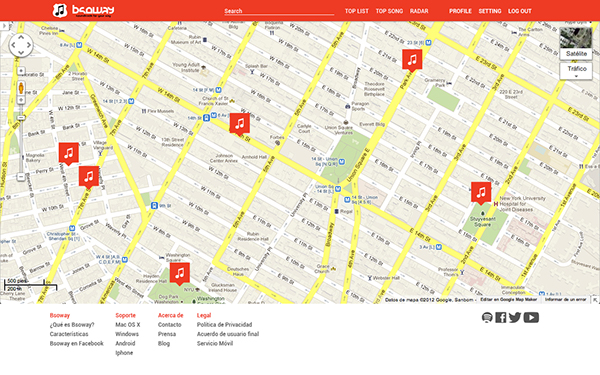 Want to launch this website or app to world?
The concept or idea of ​​

Bsoway

this for sale, whether for a large or small business.
If you want to buy, just write me.