In charge of the watches design development in the early phases for men, women and unisex with the aim of developping the Dressed range through other product categories.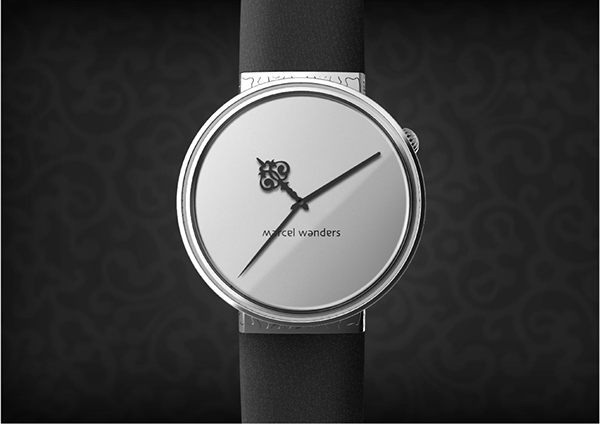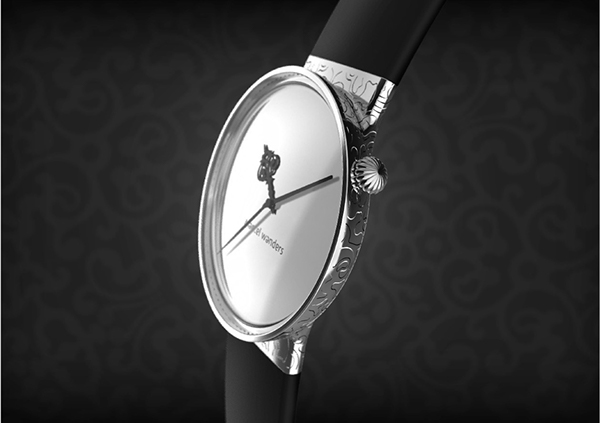 Above are the first setps in the design of the watches. After I left the studio the product design team end up the project and refine the design in order to made it a beautiful outstanding watch.
Responsible for the trend researches, 3D design and development in the first steps. 
Realized at Marcel Wanders studio.
© MARCEL WANDERS
PATENTED – MODÈLE DÉPOSÉ
Industrial Design : Marcel Wanders