I had three previous designs that were almost ready to go …
... but because the paper stock and ink colors were preselected …
... I needed to make some adjustments.
"Great! So, that could work." I said to no one in particular. "But what else can I come up with?" I still had two days to decide on something so I quickly sketched out some additional concepts.
And then began making digital versions …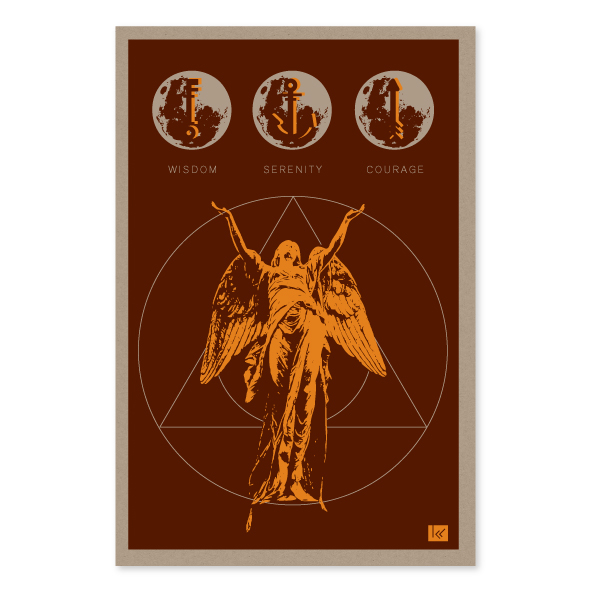 I felt like I had a pretty good selection to choose from, so I contacted some respected individuals to get their opinions.
I should be receiving these prints by the end of the month and I can't wait to see them. I intend to hand sign and number them, keep 5, and auction the remaining 25. The proceeds will go to directly to printing additional posters.
Stay tuned! I'll be updating this project with revised designs in the future.
If you have some blank walls to fill, a couple of these