Aesthetic of the Plain
The beauty in the mundane.

I moved back to the country after living 20 years in urban environments.  I began to notice just how beautiful and serene the rural environment was and how easily it was overlooked.  My photography tries to express the beauty that lies in the world of small town Texas.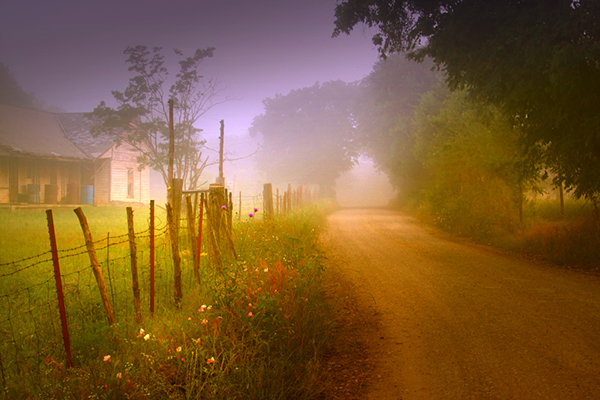 Title: "The Road to Mysterious."
Title: "Last Day of School"
Title: "The Fog and Light Dancing with the Trees"
Title: China Spring / 中國春天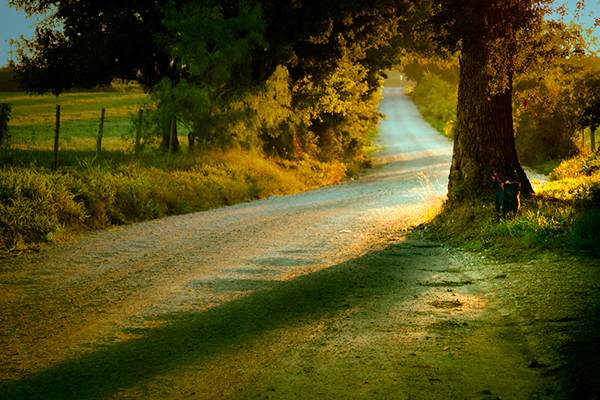 Title: "The Dog, the Oak, the Road Ahead"