our most ambition product
Our client found us by www.wynajmijgrafika.pl and presented the Baseline product. In collaboration with Piotr and Krzysztof - the owners of Baseline - we decided the best way to promote their product will be two animations. 
However the product evolved during the production process and we decided the second animation - with funny characters - missed the point. The product was too serious to promote it with funny, cartoon characters. So again we sat with our client and together decided the best way to show customers the serious of the product is to create an advert with real actress. And so we met Wiola Kasprzyk who became our main character.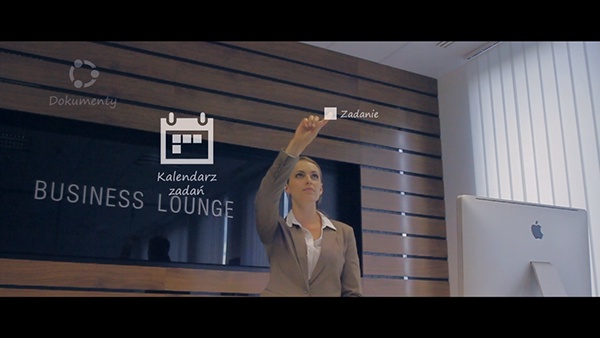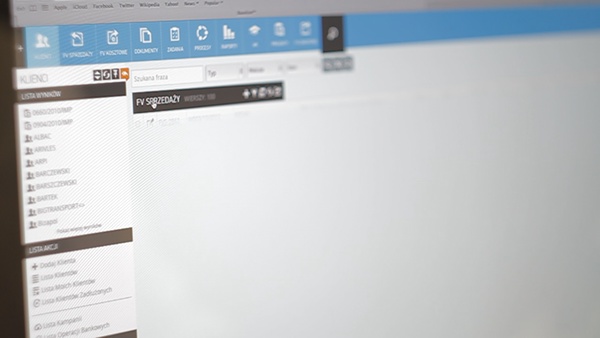 A few pictures from the previous animations we canceled.