Jack Daniel's
t h e    o l d    N r .  7
General Info
A project from 10/2010 I wanted to upload in here.
Its mainly designed in Illustrator, but used Photoshop
a little for the coloringand some details. The original
resolution is 4000 x 4000 and its printable on 300 DPI.
Wasn't a job from the brand, I did this for my own just
for promotional things you know. I liked the TV Spot
about the mysteries of "Old Nr. 7" and so I did this work.
Look at the details, you'll know what I mean!
Worktime was about 10 hours.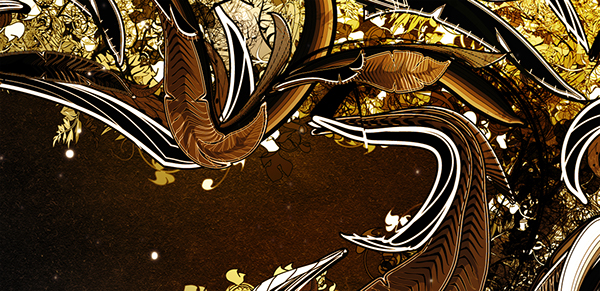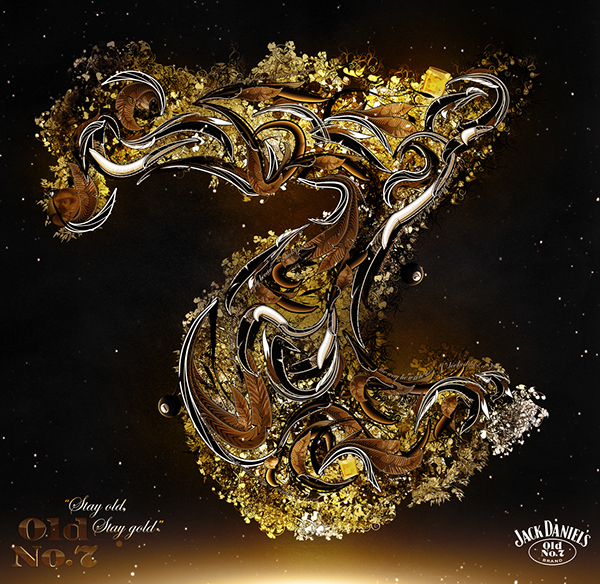 What i also did was a semi-detailed vectorgraphic
of the Jack Daniels Bottle you can see below.

Made in Illustrator, available for print in sizes up to 15" x 50".
This is simple and only made in Illustrator, needed its tme
because it is my first vectorisation.
Took about 10 hours, too.