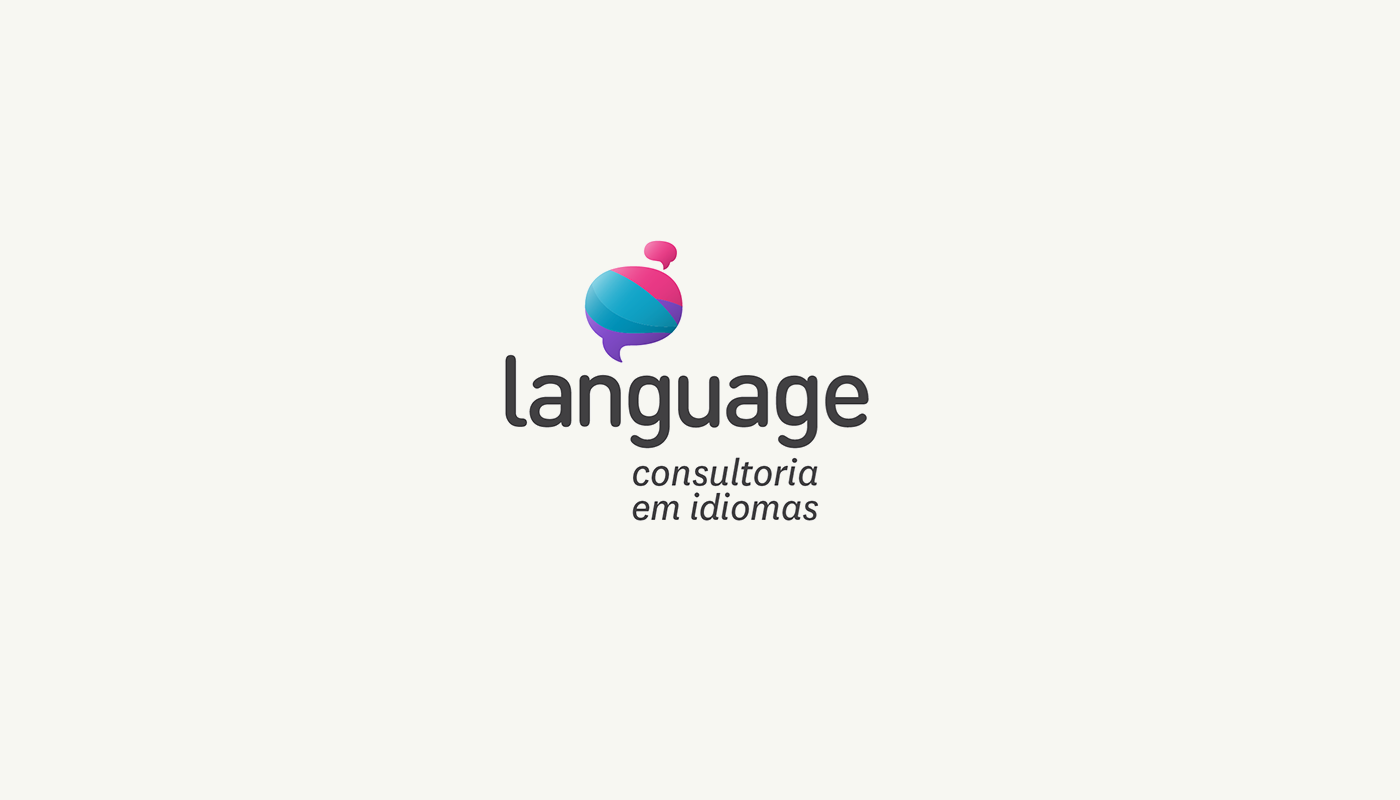 EN
Pitch for Logo design and identity system for idioms course focused on personalized and specific customer and group learning needs. The brand consists of a system of four versions of the logo which can be used interchangeably in any piece of communication, while also being able to "adapt"

to a specific language.
—
BR
Proposta de marca e sistema de identidade visual criado para a empresa Language Consultoria, focada no ensino personalizado de idiomas, adaptado a exigências e necessidades específicas de mercado. A marca é, na verdade, um conjunto de quatro versões que podem ser usadas em qualquer momento da comunicação, além de poderem "vestir" uma língua específica.
—


Pitch project developed at / Proposta de marca desenvolvida junto à: