My graduate portfolio
Art school and beyond
These are the projects that currently occupy my flip book. most were done in art school, but the last few were done after I graduated.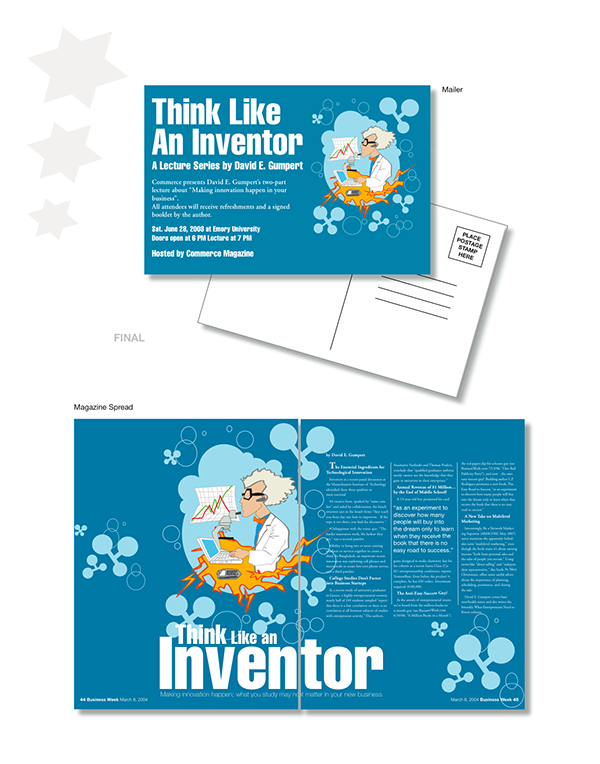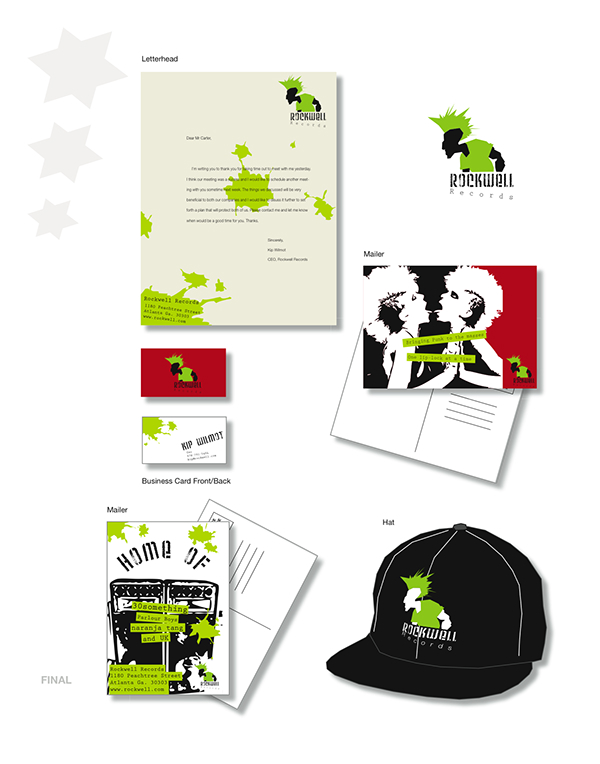 Shortly after graduation, I designed the promotional items for a small business seminar here in Atlanta. The theme was "Turn your misfortunes into success". I created an image of a flower thriving in spite of a storm. I later added facts about successful businesses that were founded during a recession. I arranged the type to resemble rain.
In 2009, I donated a poster for an event organized to raise money for the family of a local Atlanta bike builder who passed away. All the proceeds went towards his funeral arrangements.
This is a children's book project that I did last summer for Jackson Fish Market. It was a modern take on the nursery rhyme "Hickory Dickory Dock".