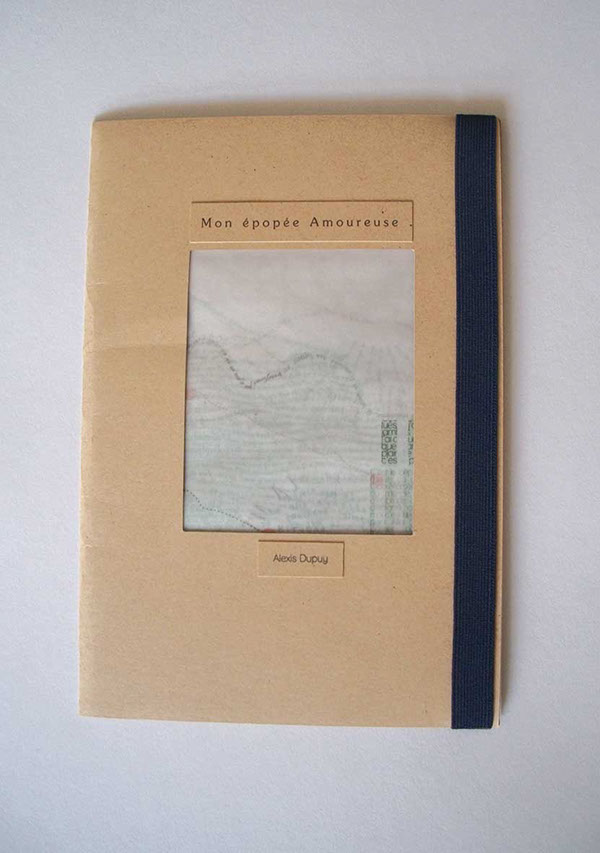 Personal interpretation of the epic of Ulysses extract of

Odyssey

by Homer.
What could be the contemporary Ulysses? 
From my point of view the epic of Ulysses is above all, a loving epic. By comparing this epic with my frequent journeys to find my lover, I decided to treat this work as an autobiographical narrative and illustrative work.
Work exposed in the FRAC of  Marseille, France, for the exhibition

à propos d'Ulysse

  from 6 till 21 July 2013.