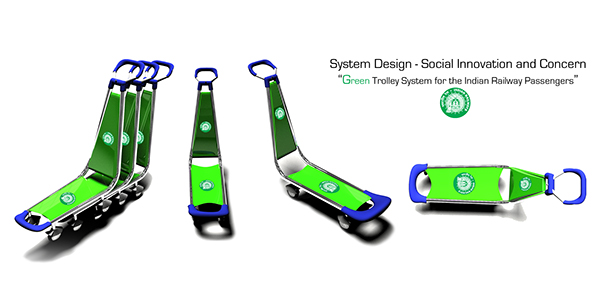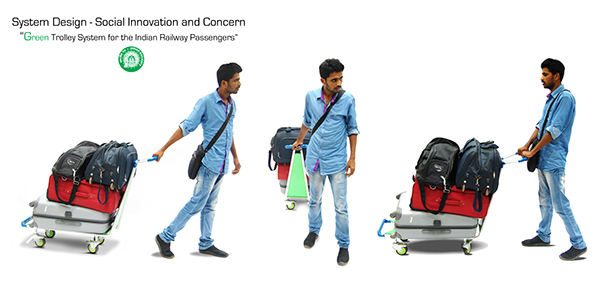 Infographic of current scenario of luggage carryed by passengers on the platform.
Trolley Mocukup Models scale 1:2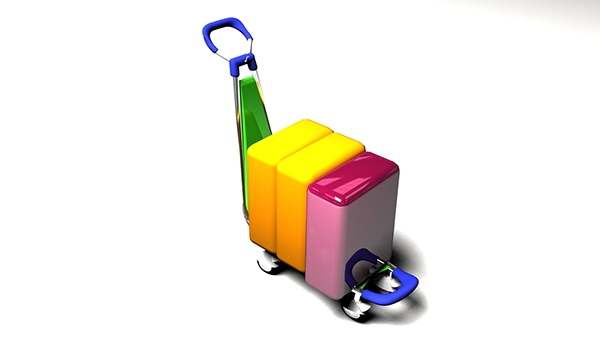 Old person taking trolley to cary his heavy luggages.
Trolley in the Retiring room of platform.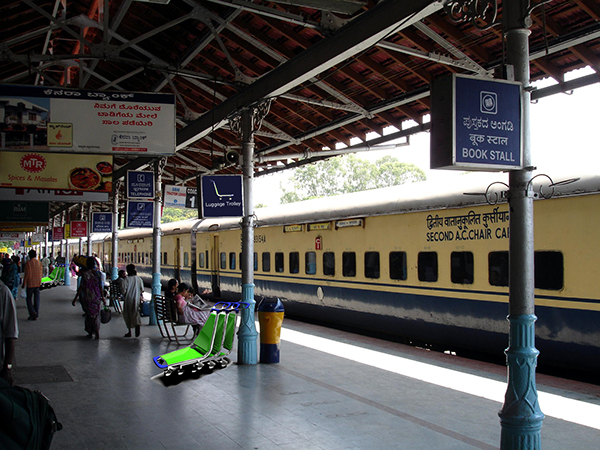 PROBLEM IDENTIFICATION & DESIGN OPPORTUNITY
Its has been found in the observational research that Indian Railway passengers who travel in single/couple of age group 20-35, majority of them struggle in carrying their 2/3 luggage from the Auto stand to their reserved railway seat (inside train). They had to depend on self or on railway coolles. 
According to the research passengers are generally not comfortable in take to potters because of their misbehave behaviour, price negotiation, which no body wants to do that during their journey and there is no fixed price chart for coollies. There is no any system on the platform that can help the passengers in carrying the heavy baggage without paying or on minimal pay. So due to none availability of any other option/system inside the railway premises they are bound to hire coolle or had to struggle in carrying their luggage alone from taxi stand to platform and then inside the railway bougie.
So from this observation I find that their is a need for the product and a system, which passenger can use comfortably inside the railway premisses for carrying their luggage comfortably.