The request was to design the visual and physical identity of TEDxKalamata. 
                             The inspiration for both derives from the ancient theatre. 
                             A bunch of passionate creatives worked together to form the team behind
                             the creation and development of an intriguing image that stimulates the brand
                             awareness based on the concept of the brave new city. 
                             Every single element used for the identity, was a form based on the plan
                             of the
ancient theatre of Messene.
                             Inspired by V. Kandinsky and its visual language of abstract geometric forms
                             and 
colors, we
created small visual deformations in order to surpass symmetry. 
                             The colour pallet had an immediate relation with the place. Kalamata is located
                             at a 
key geographical point in Mediterranean. We did nothing more than translating                                                                                                                                        
                             the vast calm sea and the bright hot sun which dominate the scenery into a light blue 
                             and a warm yellow. In these two colours the addition of one more was inevitably.
                             The brave new world needs a lot of strength, braveness and enormous passion to
                             be formed and all these qualities couldn't be visualised better than with colour: red.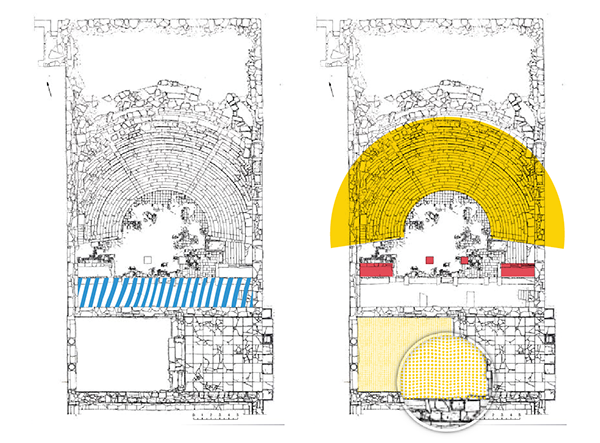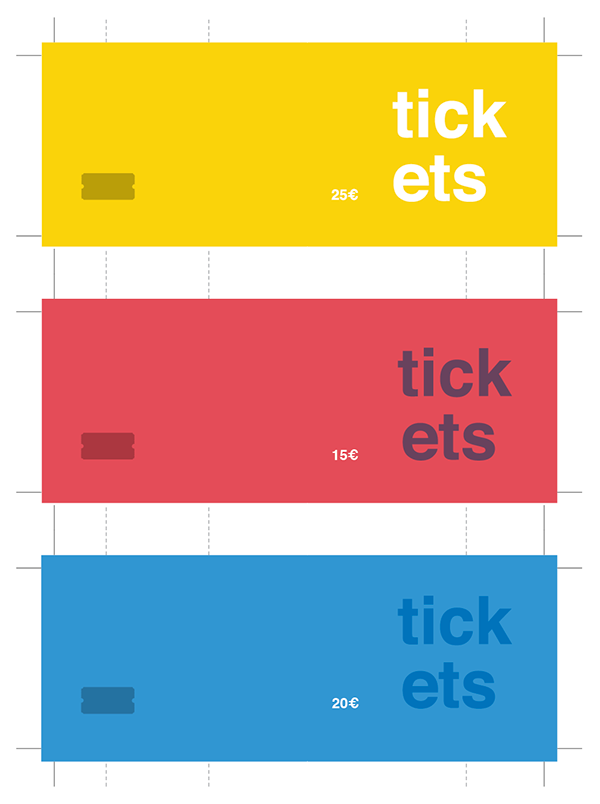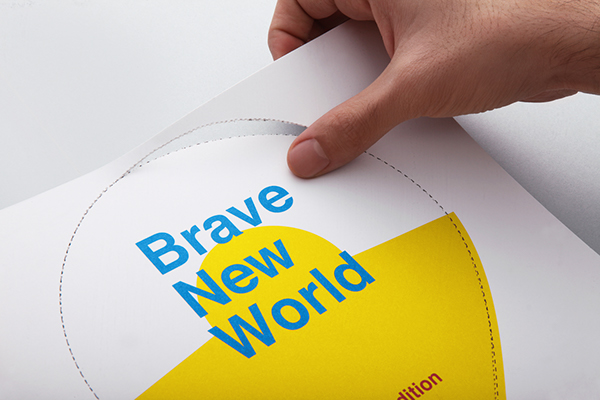 brand & art direction by høly



stage/interior design: Iwanna Oikonomou
product design: Thanos Pappas
website design: Filipos Protogeridis
copywrighting: Marilena Karamolegou
motion design: Fotinos C.
sound design: Thanos Kourgialis
fan illustrations: Marios Antonopoulos