Self branding and concept design.
A friendly design for a friendly agency... This concept was created to transmit to our clients our great versatility in design, we are not a one style agency, we like to transform ourselves into the needs of every different client.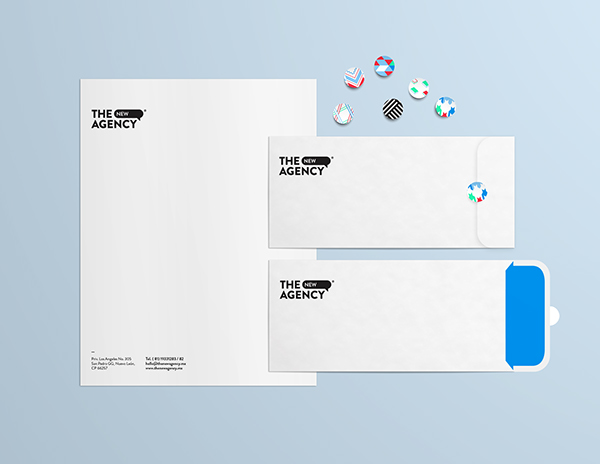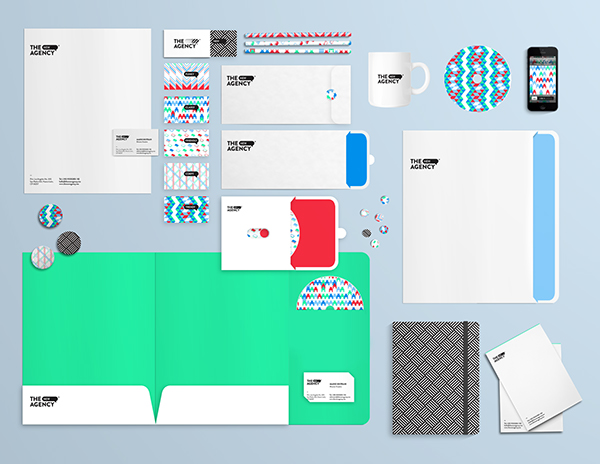 Thank you for the scroll.