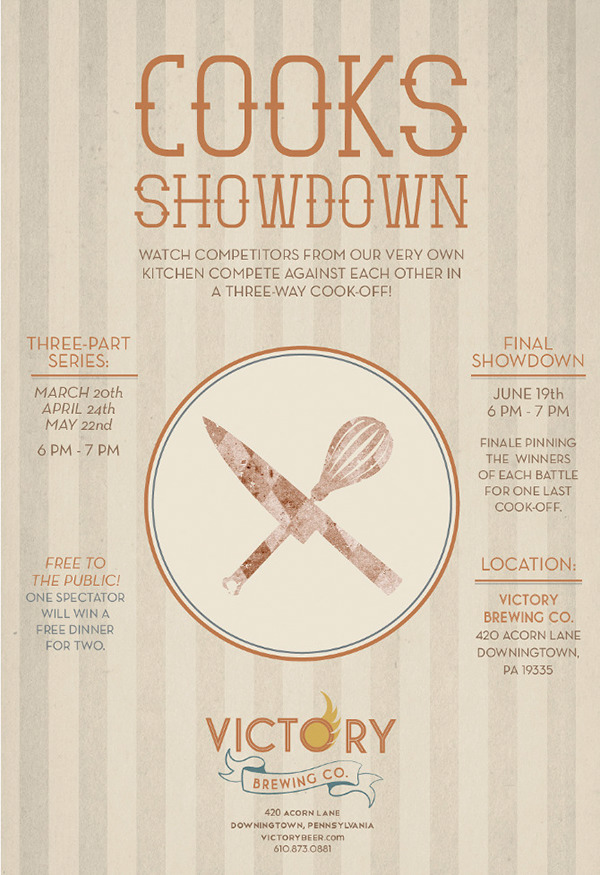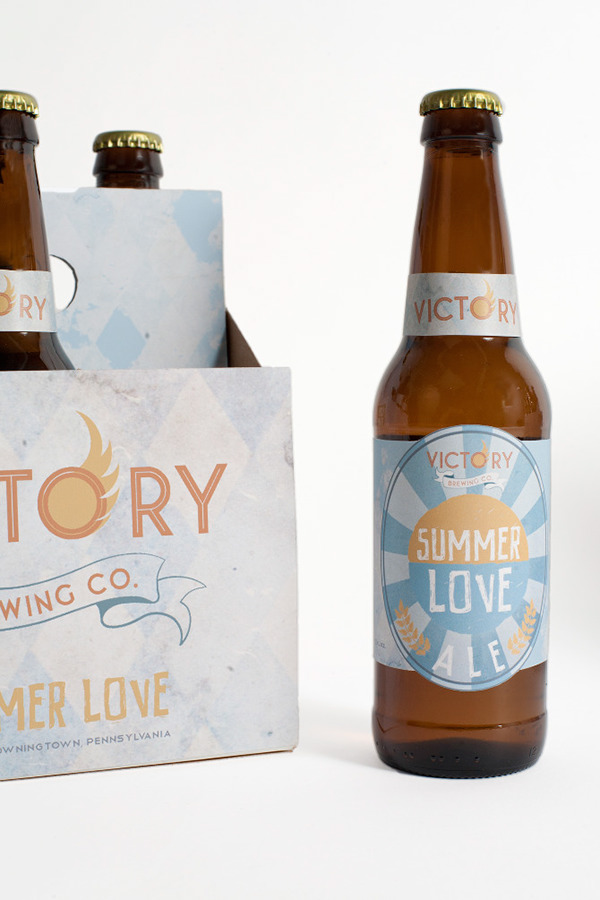 The re-branding of 
Victory Brewing Company
, a brewery based in Downingtown, Pennsylvania. The company emphasizes environmental responsibility and uses the highest quality ingredients in the crafting of their beer.
During the re-branding process, focusing on the idea of "victory" and how it could be interpreted seemed most suitable. Imagery such as the 
Nike of Samothrace
 (the one-winged victory) came to mind. This idea was carried throughout the branding process, along with textures to support the look and feel that Victory portrays. These were then applied to applications such as posters and beer packaging.