A series of posers based on Braun products, but with a tiny twist. The main features of each product are exagerated. Each product is built on a grid in order to give them all a cohesive appearence and underline the simplicity of their design.
The posters themselves are based on Braun  user manuals.
1959 T3 (it inspired Jonathan Ive in creating the iPod)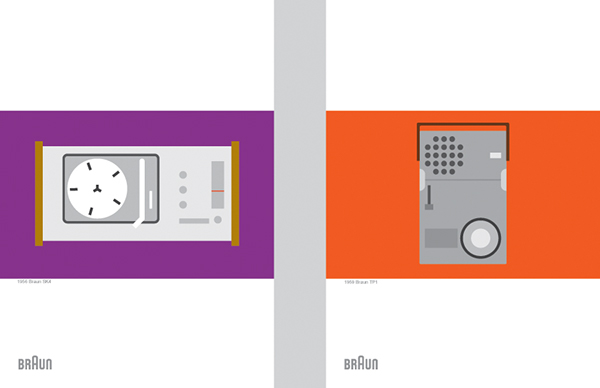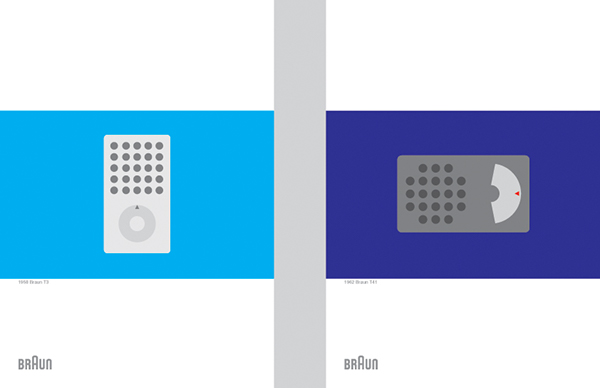 Thanks for viewing/appreciating.