The translation of Verteer is:
1. Take (food, drink, or another substance) into the body by swallowing or absorbing it.
2. Absorb (information).
Verteer is a concept proposal for a restaurant.
A restaurant surrounding the celebration of life and the passing of a close loved one. 
It is all about rituals, love and saying your final goodbye.

Verteer,
Taking in your lost loved one.
The images shown below are a small part of the process book.
In this book we go in depth about our choices surrounding Verteer.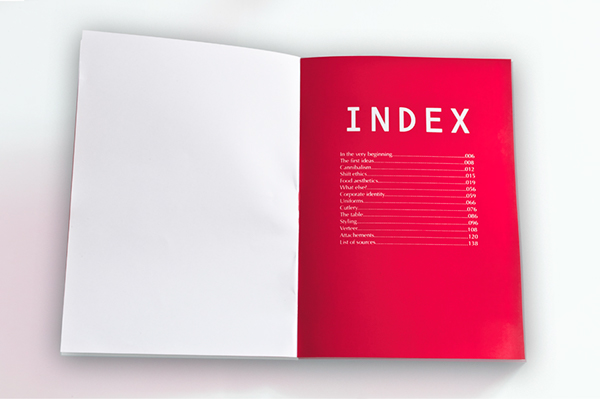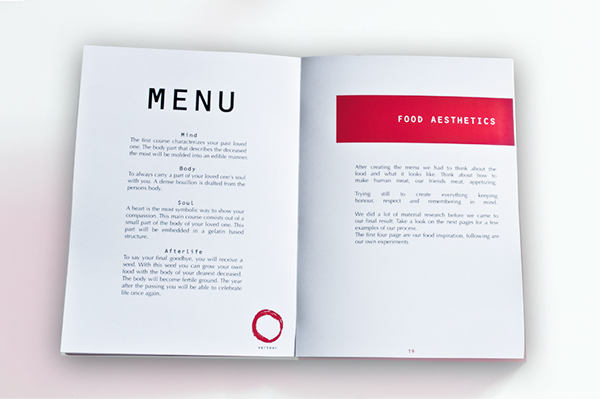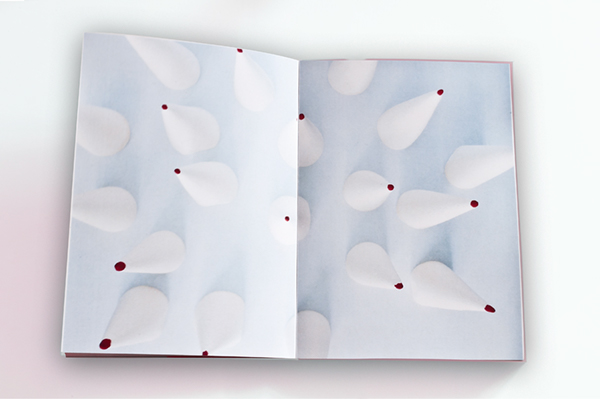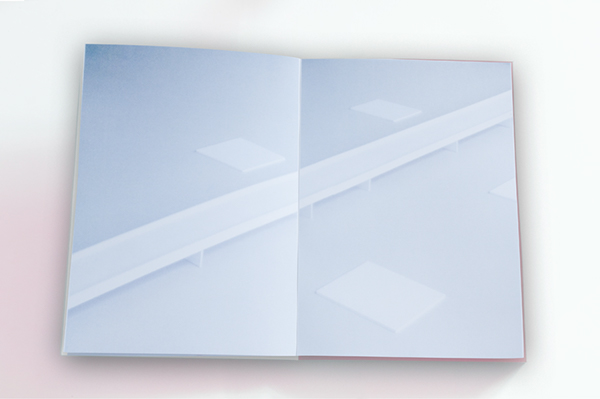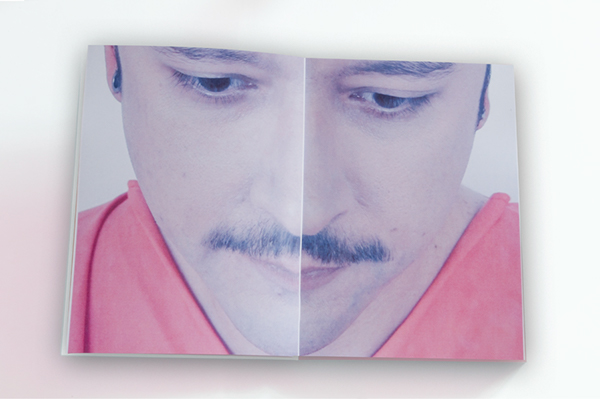 Verteer group & Concept: 
Camera: Kayleigh Smetsers
Screenwriter: Kayleigh Smetsers
Editor: Kayleigh Smetsers
Paperboy: Wout Wolf Stroucken
1st Assistant on set: Kirsten Boers
Graphic: Kayleigh Smetsers
Design Academy Eindhoven | Food Pilot