LA COTIDIANIDAD LLEVADO A UNA SERIE, 
COMO DISEÑADORES GRÁFICOS TRABAJAMOS
DÍA Y NOCHE SIN PARAR, ANSIANDO QUE ALGÚN MOMENTO
LLEGARÁ LA ILUMINACIÓN. QUE SEA SU VOLUNTAD.
THE EVERYDAY LIFE TAKEN TO A SERIES,
AS GRAPHIC DESIGNERS WE WORK,
DAY AND NIGHT WITHOUT STOPPING,
WAITING FOR THAT MOMENT OF
ENLIGHTMENT TO COME. LET ITS WILL BE.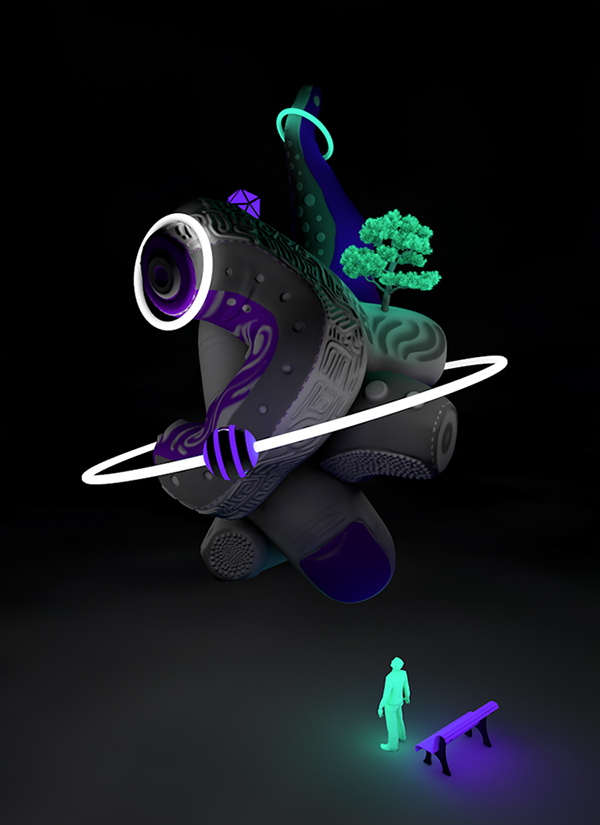 PAUSA    
                          II