1 of february 2013 i gave myself a promise to struggle against laziness
and do something cool every day.
Here's the selected doodles. Updated on 03 Oct '14.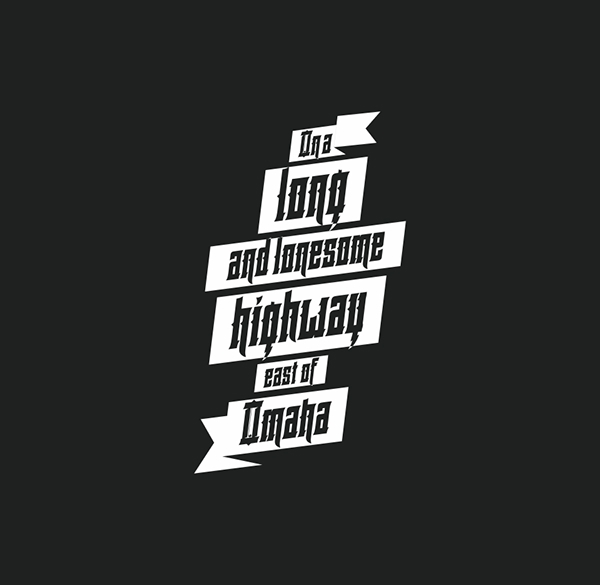 Awesome festival in France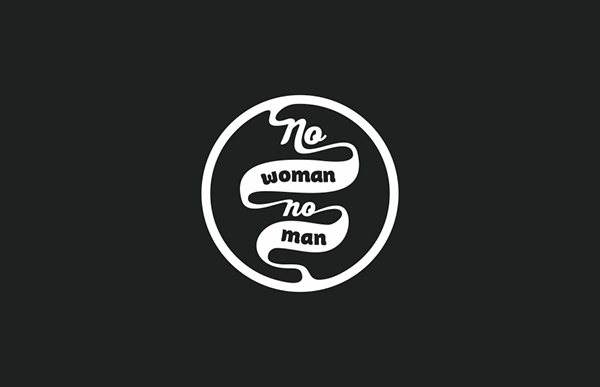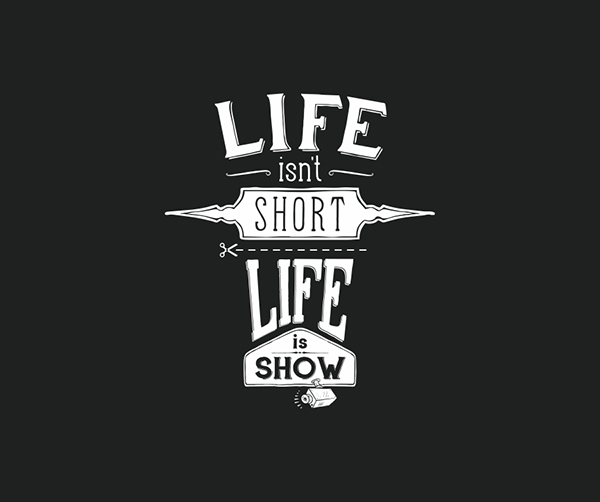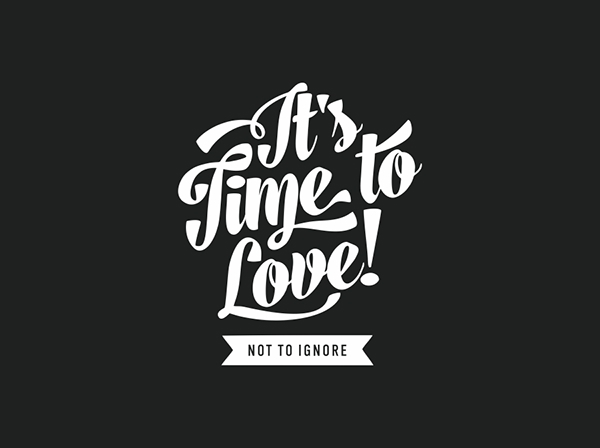 Stop here, take a rest, think about something cool and beautiful and scroll it to the end.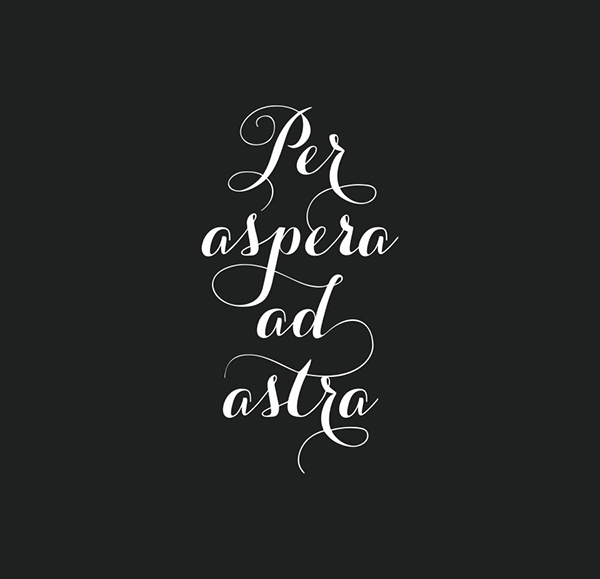 I won a Helvetica Anniversary poster contest with this one.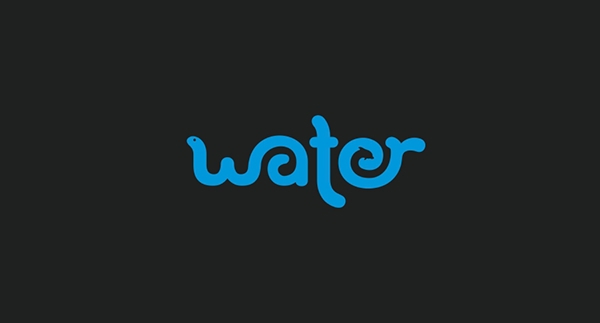 It's German for happiness
Click to view a fullsize.
And some process, revealing the secret science of lettering :)