A selection of various logos created over the past 5 years.
Property Awards.
Regional (UK based) property awards ceremony. 
CloudSigma.
 Innovative infrastructure provider, based in Zurich, Switzerland.
Handz.
Concept proposal for app based game.
Gott's Van & Car Service Centre.
Family run independent vehicle service and repair centre.
Think.
Financial Services.
TJ Consulting.
Business development advisor.
Ping.
Web & software developers.
Dealer Part Exchange (DPE).
Vehicle dealer. 
Stochastic Simulation.
Australian based specialist software modelling.
Burrows Law.
Law Consultancy.
Prolet.
Property Services.
Canso. 
World ATM Congress
Massmatiks.
Indie-rock band.
East Anglian Game & County Fair.
Annual event.
Bolt.
Website template systems.
The Feedback Co.
Consumer feedback analysts. 
Laura Dosset.
Professional make-up artist.
The Future Factory. 
Business development agency.
Shift.
 Monitoring and predicting trends in modern culture.
The Norfolk Showground.
Norfolk's premier event complex.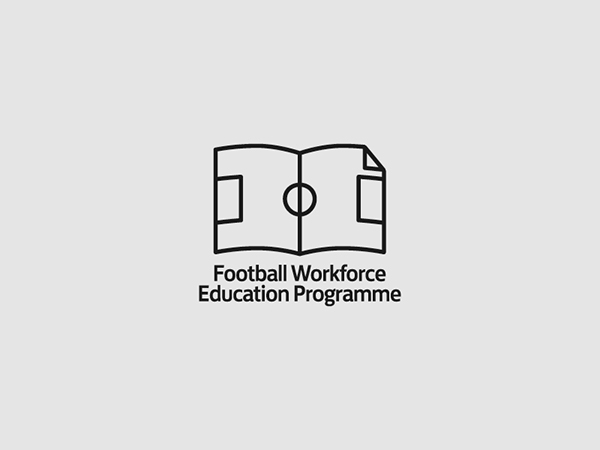 Football Workforce Eduction Programme.
Educating the next generation of football volunteers.
The Hairdresser.
Boutique hair salon.
Rokit (London).
Vintage clothing outlet(s).
The European Centre for Environment & Human Health.
European research centre. 
Dunn & Co.
Boutique property consultancy.
FOOD4U.
Event catering service.
DRINK4U.
Event drinks suppliers.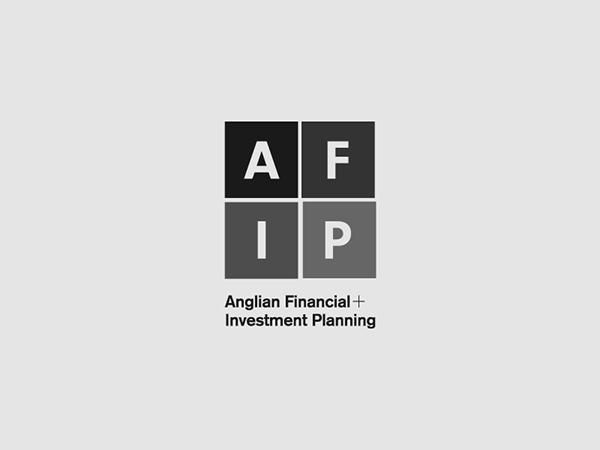 Anglian Financial + Investment Planning.
Financial advisors.
Urban Couture.
Clothing outlet.
KUOOB.TV.
Digital content developers.
Morpheus Homes.
Property developers.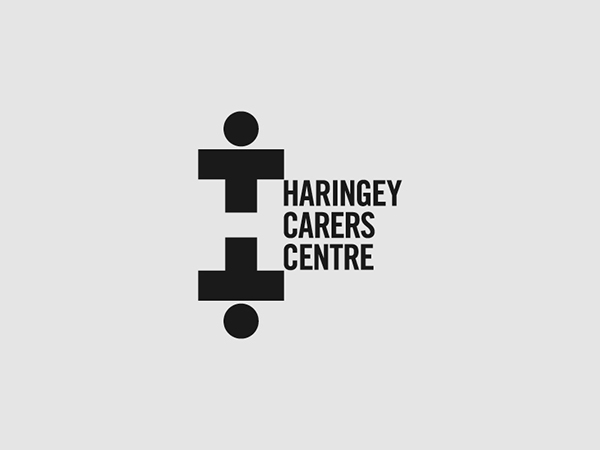 Haringey Carers Centre.
London based charity.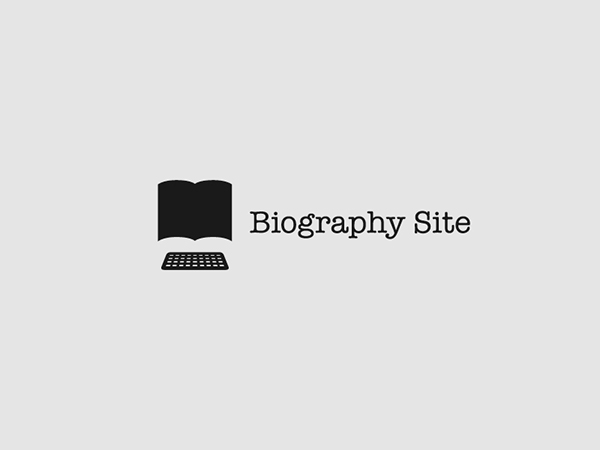 The Biography Site.
Online biography service.
Festivals of Football (FoF).
Anuual soccer festival.
The Dube.
Musical instrument.
Brain Child.
Business development scheme.
Jordan Blyth.
Personal logo.
Andrayer & Daniel.
 Wedding logo.
Bradley Hatch.
Jewellers.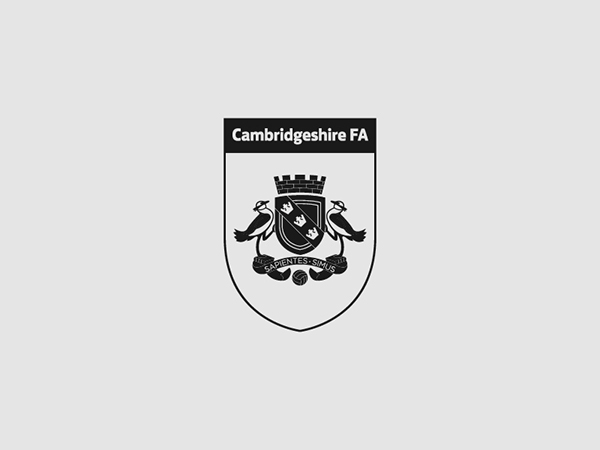 Cambridgeshire FA.
Regional Football Association.