O projeto Tenho Dois Papais, nasceu da intenção de construir uma sociedade
mais tolerante e que desde bem cedo entenda que
PESSOAS + AMOR = FAMÍLIA
.
O texto é inspirado na música Twee Vaders do Festival Kinderen Voor Kinderen,
onde Terrence conta como é sua vida com seus pais gays. 

The project I Have Two Daddies, born to create a society
more tolerant who can understand that PEOPLE + LOVE = FAMILY.
The text is inspired by the music Twee Vaders from Kinderen voor Kinderen,
where Terrence tells how his life is with his gay parents.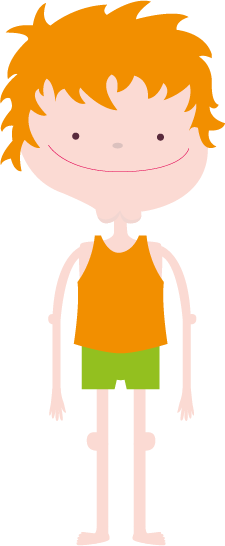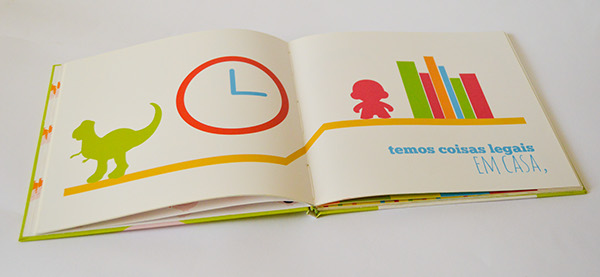 Você pode ler o livro completo aqui
You can read the entire book here