New work is piling up. Since I keep stuff far to long on the harddrive, here some new monster mash ups,  illustrations, some gifs for fanzy animation with working progress, aka making of material.
We got robots, ninjas, werwolfs, unicorns, draculas, mexikan death queens, the ax murder girl chilling with squid man, the donut dude, cookie monester, some random bandits, aliens and you name it. See yourelves.
Check out the brand new paper stuff, watches and cases, all made of paper.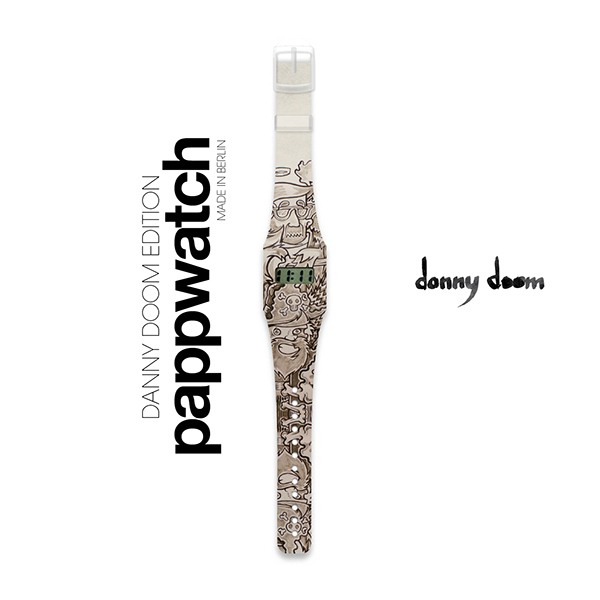 The Men and Monster Lamp Wallpaper
Where do you get your stuff?
If you live in Berlin, I recommend Malstoff on Warschauer Strasse. Nice guys, sweet ladies and heaps of art supply. FAQ - I don´t get money or so for  that, I just like them heaps.
Link: Malstoff.de

I Like Paper Collection

Check out the brand new paper stuff, watches and cases, all made of paper.
link: i-like-paper.com/artist-edition/danny-doom