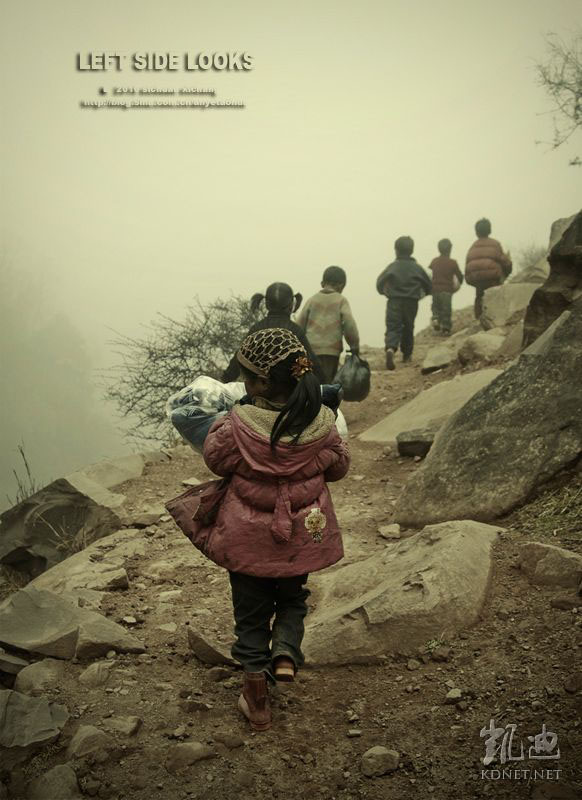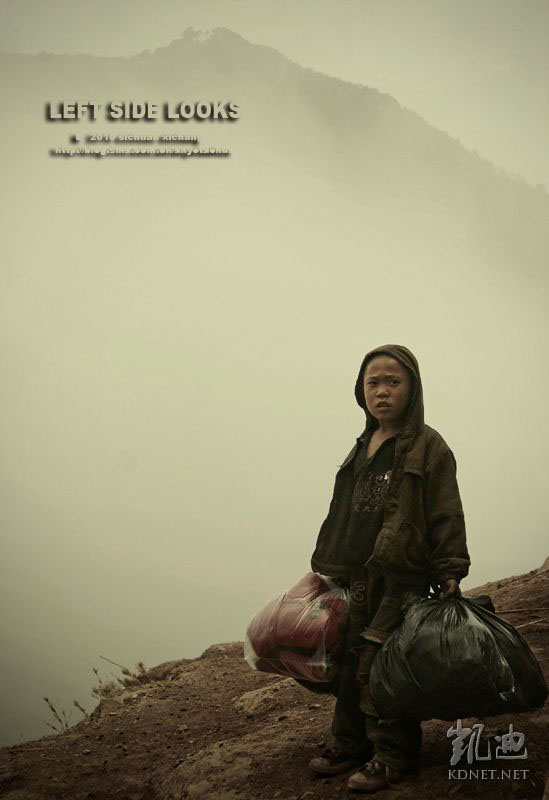 等我们爬到山顶的时候,

        太阳出来了!
She also has no entrance,
But every day in the school to see you in class.
To see us again, not like the last time as the fear.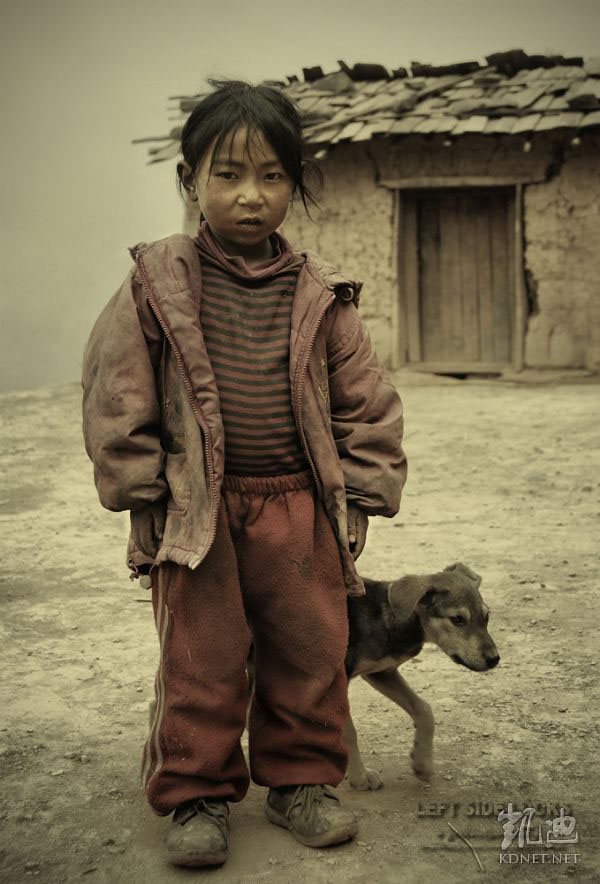 From the mail, to the subcontractor, and final distribution,
Thank you very much for you.
Each child was all a pack of clothes, stationery set, and a pair of socks(many children may never worn socks)
Divided into things children.
Some stationery is they don't know.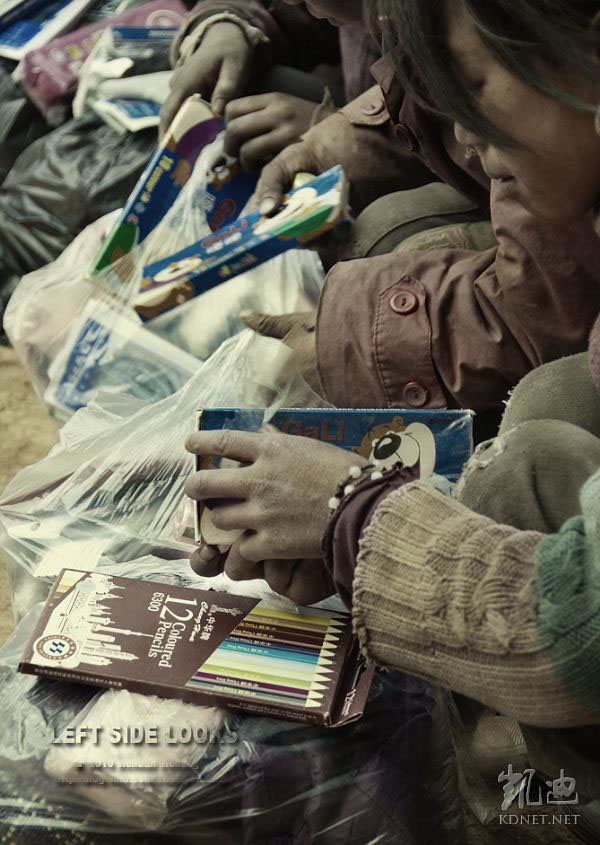 He is also not in school children,
Also received a set of things.
I told him, two small penguin pen painting called QQ... "
Finish something, start the children.
I've also brought friends to dozens of boxes of chalk teacher sent,
The children have a piece of chalk, but still no stool.
This time with me another from Shandong television crew.
They are also the hummingbird online forum,
See my previous photos, at their own expense to come here to take a set of feature films.
I hope more people can understand the children here, to help the children here!
They spent 4 days in the mountains,
Shoot during the day, night live in the classroom.
Nearby villagers have sent them to eat,
But the villagers poor, can only send potatoes.
One day, a family gave them a few pieces of bacon.....
They told me, now understand why these children seem so "dirty".
The mountain wind is too large, the morning down to the stream after washing the face, and then climbing up the hill,
The body and face it is full of soil and gray.....
Stayed there for four days, when coming back, they also dirtier thanthose of the child.
After school the children have to hurry to go home,
Otherwise, no home, the dark days.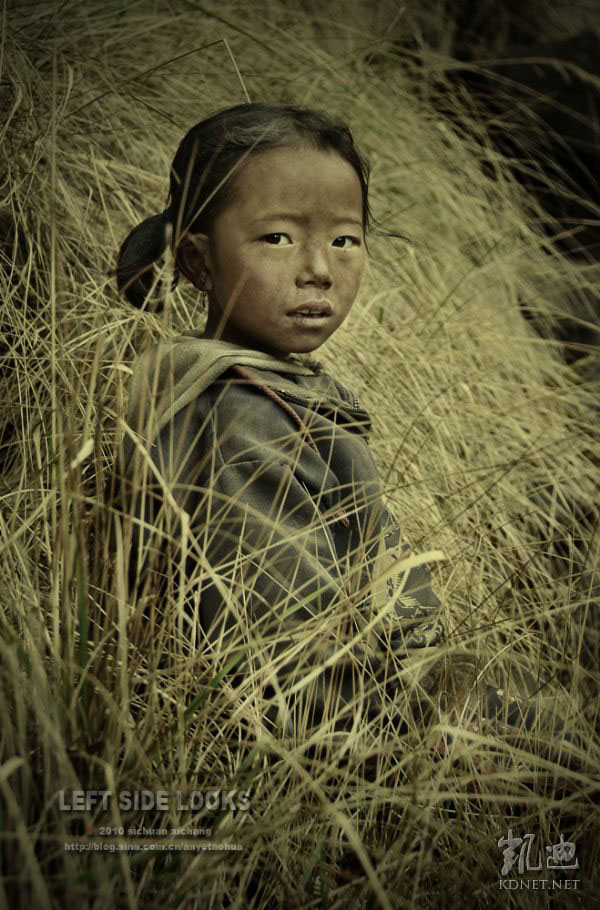 This is a wooden bridge at the foot of the mountain,
He also small, each from the above are very afraid.
For all the support and concern for the poor mountain children's friends, express the most sincere thanks!
Hope that through the efforts of everyone, let the children tomorrowcan be better!
This trip is to take a group photo,
But do not think that last piece of good.
Or more times that as the end of it.