Several rooms in the old factory are bright and deserted. Sculptures of floating objects fill the room and gives it a timeless sense. Even the movement of the viewer is slow and hovering. Here everything seems to float in silence, or does it?
This short film tells the story how a seemingly empty and gravity-free property is inhabited by a dog.
Here are some impressions of our work in progress.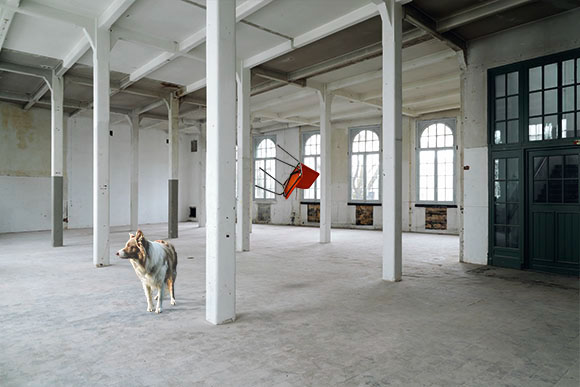 Using photography, filming, motion graphics, camera mapping, 3D and sound design. More work will be added soon.
Project Laika is: