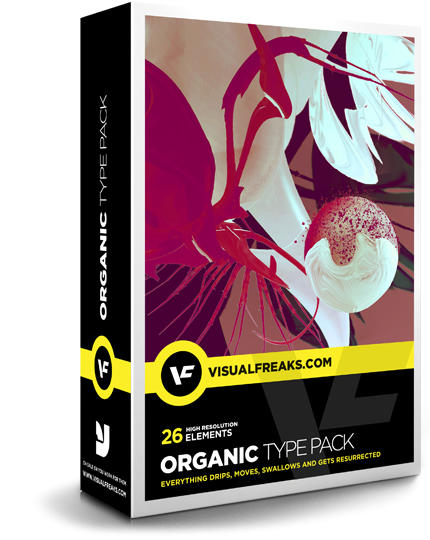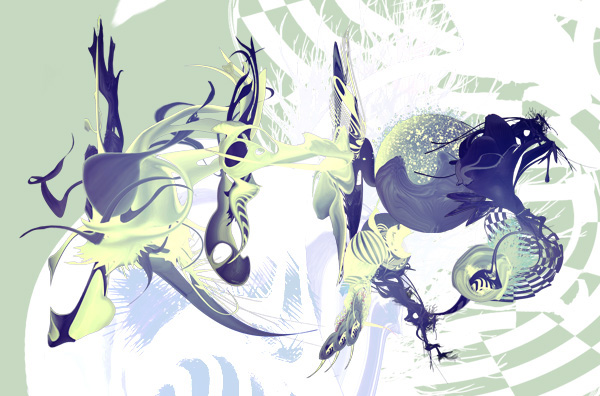 In this pack you will find 26 unique 3000x3000 px PNG (300 DPI) files that you can use with any modern image editing software. Even though each file has the Visual Freaks logo, you are not required to display it in your own work.
Because we love you, we also packed them in a ZIP archive so you'll only have to download one file from our website.
So, what are you waiting for?
Click fast
to check it out for yourself.