Logo Collection
Logo's designed from 2009-2010
Client: 198 events (a design studio focusing on designing events)
Concept: The main idea behind the logo was to turn "198" into an event in itself. The swirling colors and form represent movement, excitement, and a bokeh of lights.
Client: DCHC
Concept: The main idea was to show the strong bond of families and their supportive nature; Three people holding hands, each supporting the other through life's difficult journey, and pulling the other towards a brighter future full of hope and opportunity. The result is a logo that conveys strong energetic emotions that suppress the feeling of helplessness of those who seek support from the center.
Client : AlJaber (souvenir shop)
Concept: Turning the logo into a treasury in which valuable pieces of souvenirs are collected. The concept enforces the idea that souvenirs are not only important pieces of memories, but valuable and precious as well.
Logo proposal for Masdar; an environmental city that harness it's own energy source. 
Designed as a proposal only as an intern at Young Team and Rubicam in 2009.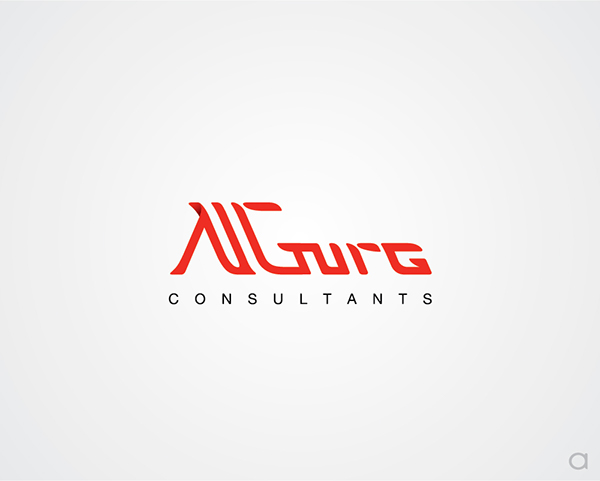 logo for AlGurg consultants specializing in architecture. Strong yet flexible.
proposal only/ a landscape design company