This illustration was for the Indochina Project exhibition in Saigon, Vietnam. 
The brief was, 'What does Indochina mean to you?'
As Indochina is full of a unique variety of flora and fauna that is unlike anywhere else's in the world, I chose to reflect the rich local diversities and cultures found in this part of the world with a unique illustration of this endangered species.

Thanks for looking!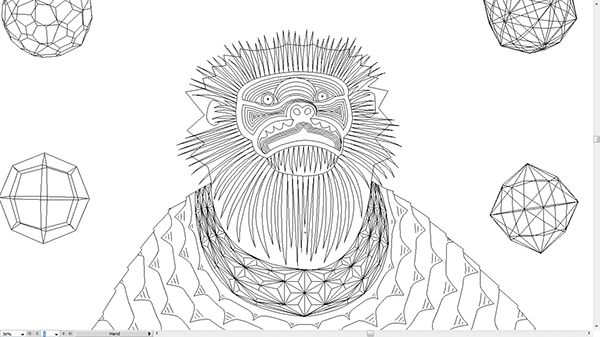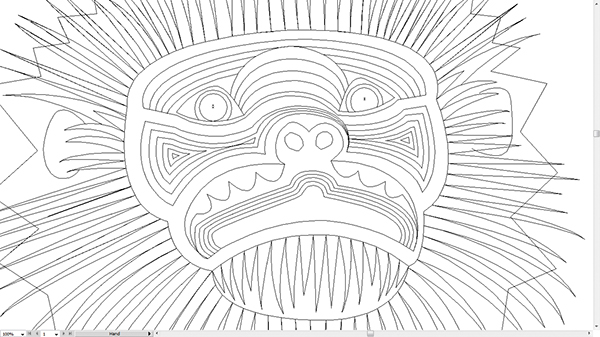 At the Indochina Project Exhibition in Saigon: