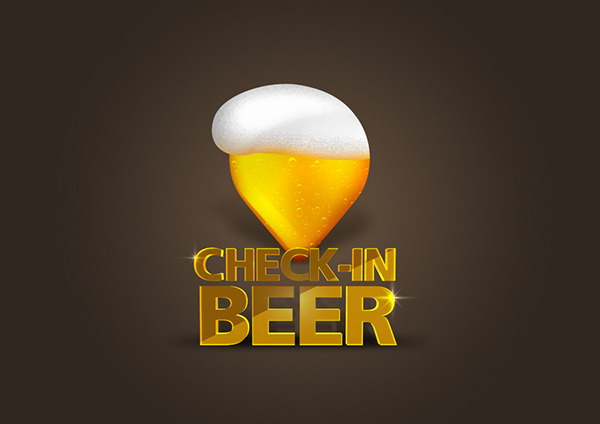 Para solucionar o problema da ambev, em auditar como o chopp e a cerveja estavam sendo servidos, nos mais de 1.5000 pontos de venda premium no Brasil, criamos um app mobile.  Baseado em geolocalização, o aplicativo coloca os consumidores no papel de auditores, garantindo a qualidade no momento da entrega do produto e gerando uma economia de mais de R$ 1 milhão para a organização.
Apoiados em uma estratégia de crowdsourching e na nova cultura mobile, os consumidores podem avaliar se a cerveja está gelada, se o colarinho do chopp está sendo bem tirado, e claro, se o garçom leva o prêmio de simpatia nos principais bares do país. 
Ao avaliar essas questões, retribuímos a gentiliza com um chopp
ou long neck grátis para os clientes. 
Além da dinâmica funcional, o app, por meio das avaliações, torna-se um guia de onde encontrar as melhores cervejas, nos melhores bares, restaurantes e choperias da região, em apenas alguns toques.
Responsável por: conceito, direção de planejamento, estratégia de lançamento e arquitetura da informação.
-------------
To solve the problem of ambev, biggest beverage company in Brazil, in audit how the draft and bottle beer were being served in more than 1.5000 premium selling points in Brazil, we have created a mobile app. Based on geolocation, the application puts consumers in the role of auditors, ensuring quality in the delivery of the product and generating savings of over £ 1 million for the organization.
 
Backed up on a strategy of crownsourching and new mobile culture, consumers can evaluate whether the beer is cold, the draft beer is well taken, and of course, if the waiter service is great as it should be in the main bars of the country. After evaluating these issues, we reward consumers with one free cold beer.
Besides the functional benefits, the app through the evaluations data, becomes an easy guide where you can find ambev beers in the best bars, restaurants and pubs around you, just with a few touches. 
Click here
to download the application.
responsible for: concept, strategy direction, launch strategy, information architecture.