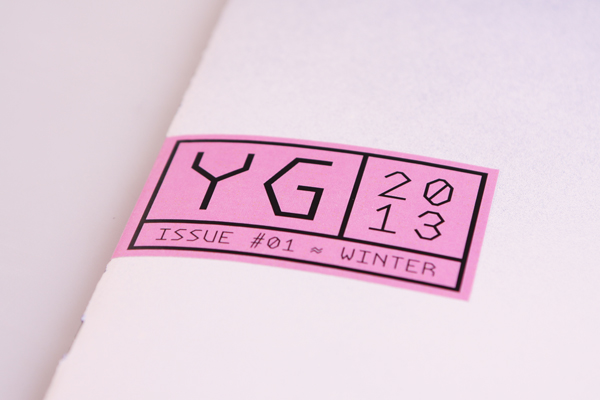 It is a school project, a magazine about 8 border areas of graphic design: Shoe - Calligraffiti, Xoil - Needles Side Tattoo, Lomography, E-book vs. Book, Street Art, Title Design, Calligraphy and the Art of Keith Haring.
I wanted to present each area individually, so I tried to experiment with layouts as much as I can. Also, I spray painted the cover to emphasize on the mixture between manual and computer work.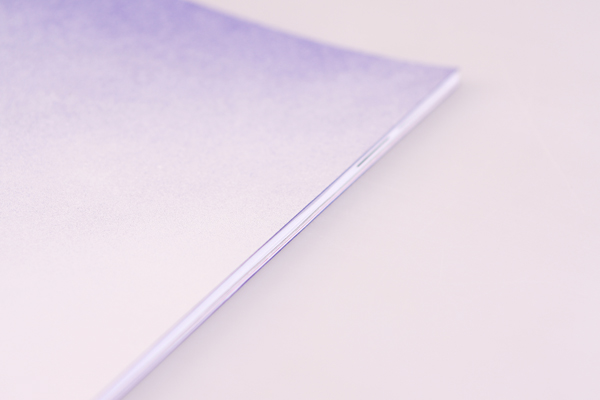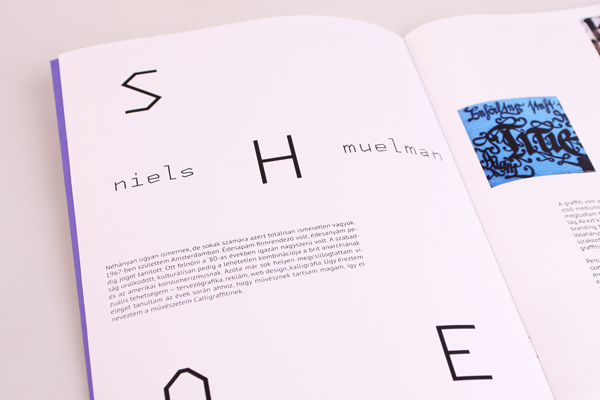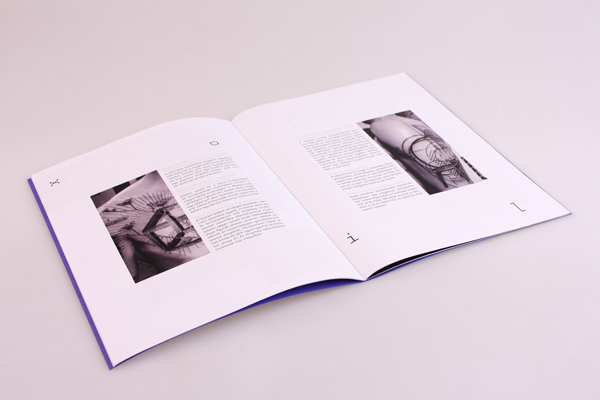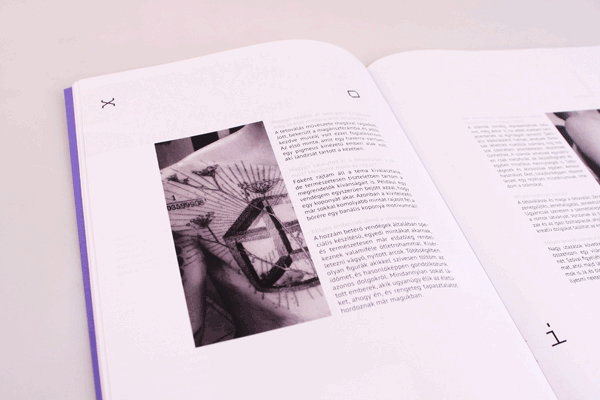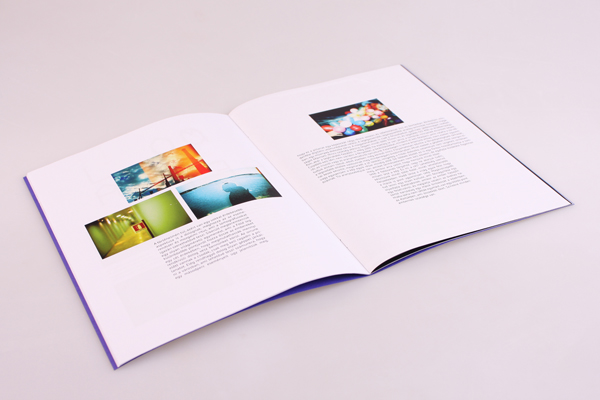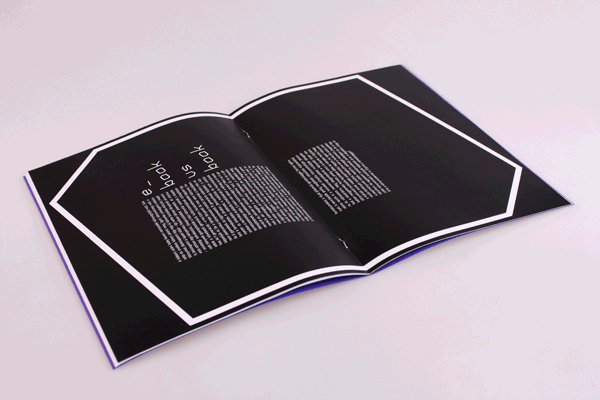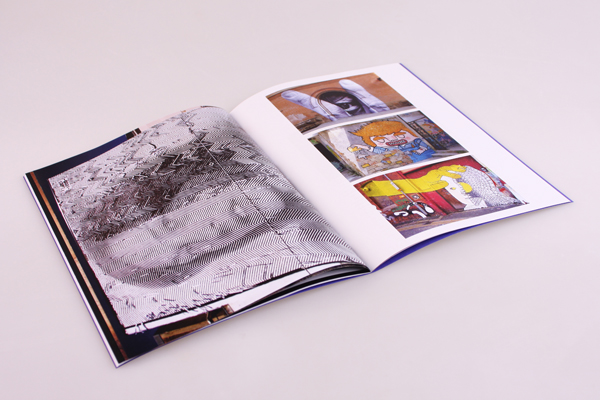 Thanks for watching! / Please appreciate if You liked my work!