DELIVERABLES: Custom signage, mural, cocktail photography
Signage and a mural for a great little dog-friendly bar located in a neighborhood that loves its art: Bushwick, Brooklyn. The bar used to be a casket factory which is where the plug in for the theme and name came from. If you ever find youself wondering around East Williamsburg / Bushwick on a Saturday or Sunday afternoon I highly recommend you try one of their Bloody Marys; they are amazing!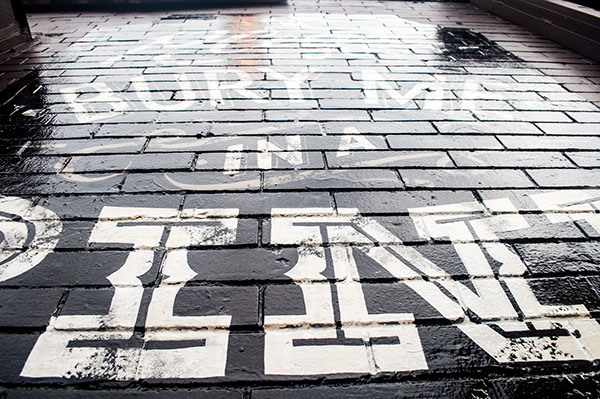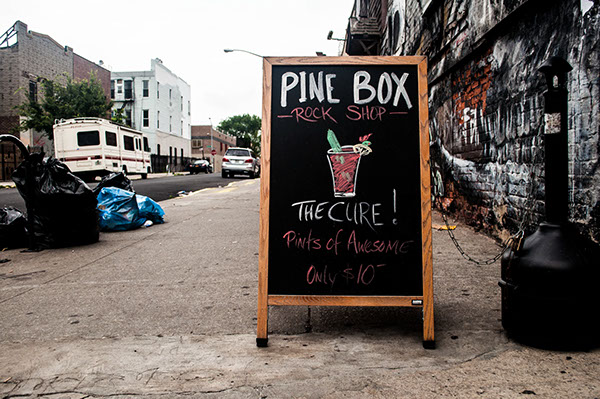 They have some seriously awesome Bloody Maries as well. I snapped a few shots of them...