FRUIT PUNCH
Creative Director: Fabrice Frere
Photograper: Torkil Gudnason 
Styling: Wayne Gross
Magazine: CITY Magazine


This women's accessories fashion shoot was based on a (sick) dream I had, just ripe for a summer "food" issue. Enough said.

For more examples of work that we did with Torkil, please visit our portfolio site at planetfab.com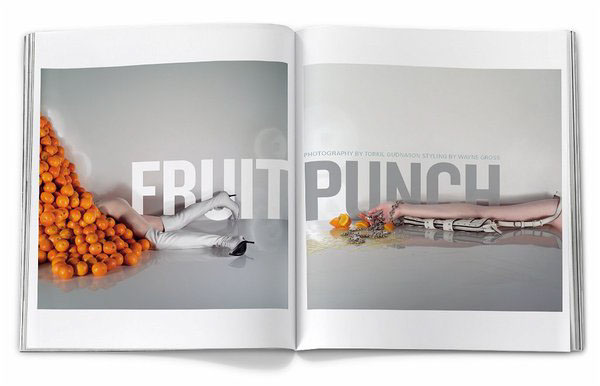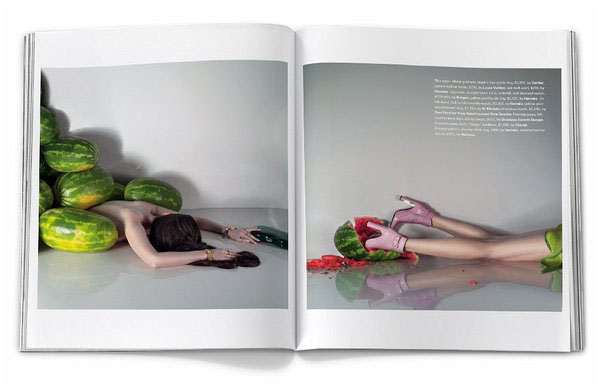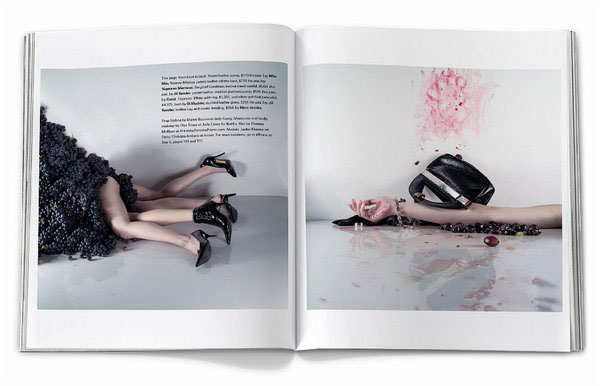 The shoot also made for a pretty fun cover.