After my wife told me to take a break from making papercraft
cars
,
cars
and
more cars
, I decided to make something fun with my other passion, typography. Working as a Graphic Designer since 2003, I have seen every font and lettering imaginable, but never one which can be printed and assembled. This project was my opportunity to make it happen. Crafty Type is 3D typography available in multiple styles, perfect for any event, party, educational lesson, or just plain creative fun.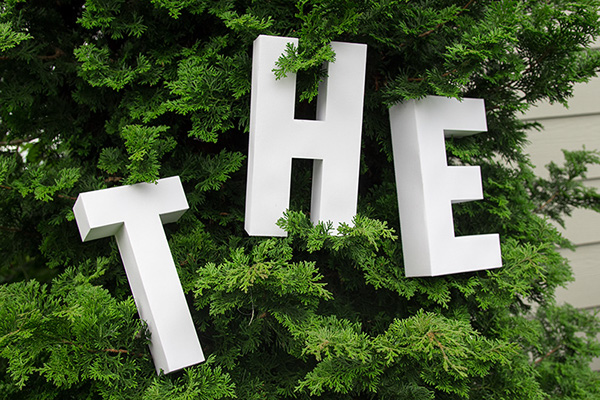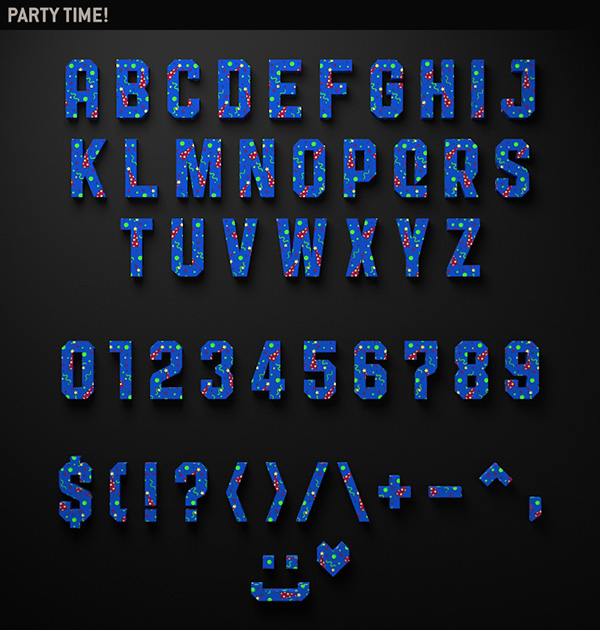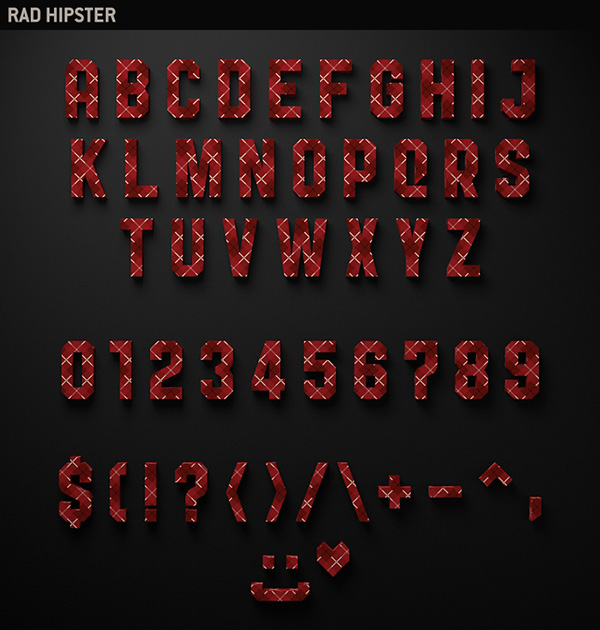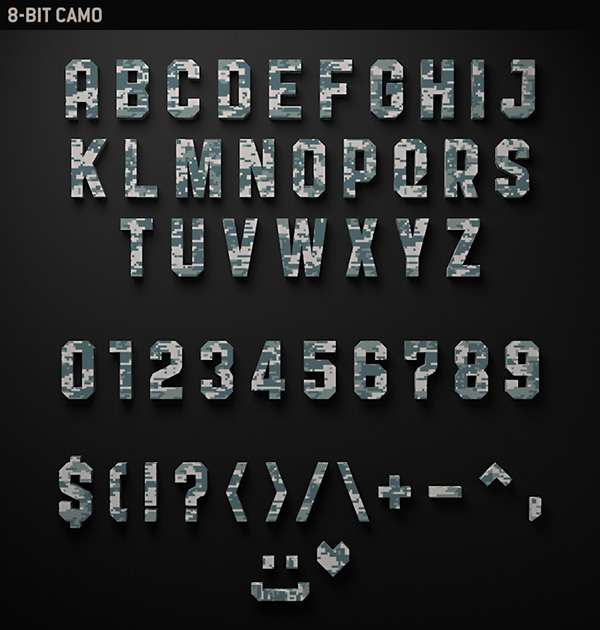 ( Colossians 3:23 - 24 )


Whatever my hands find to do, I work at it with all my heart, as working for the Lord, Jesus Christ...