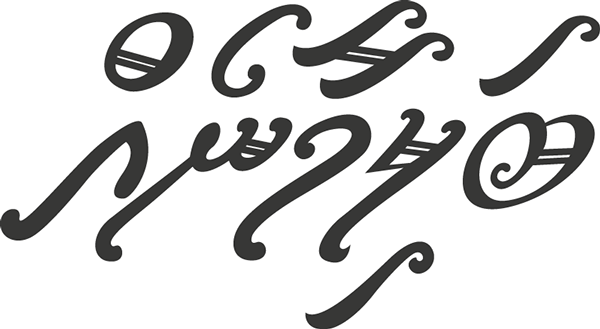 A few months ago I was asked to do the artwork for an album by Dinba Music.

The album was titled "Balimaaneh" which, loosely translated means "ill looking person" . The project required illustrations for each of the songs since it would be a digital release. 
Hence  I picked out certain traditional aspects of the songs. Since most of the words were old Dhivehi words I decided to give it an old style and merged my illustrations into something that is similiar to the Art Nouveau style. 
The resulting artwork was a mix of both traditional and digital media. 
The artwork is shown here with each of its title.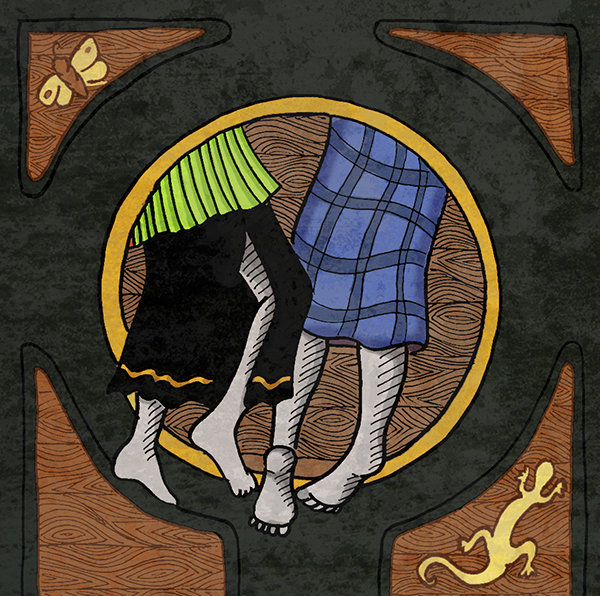 You can get the album for free download here
If you liked this project, please shower the blue button below with some love :)