The general idea about making planes, was after watching movie sky fighters. The team behind camera have done amazing job and i wanted to make short movie. I could just model some of the existing plane like mig or F16 or raptor, but i like creating my own. So i choosen the most popular and characteristic mig of all time, and i just started changing it making it more future more design. I wanted to make it smooth as possible, like it is made from solid peace of aluminium not from plates. 
The paint  on plane is very glossy, this work sort of mirror camoflage. It absorbs the light and reflect a bit the exterior. Aerodynamics was a big part of this project, however since it is not my profession and i didn't have axcess to wind tunnel, i was doing some few test in 3D aplications with smoke symulations..
As all people know engines are making a lot of heat. So that's why i have mounted special cooling system. Big hole in the front, and very tin in the back mackes that air is on high pressure and goes just behind the heat behind the engines. Inside that air vent tunel there is special cooling system. The vent system also take the heat from the "vulcan gun machines" 
The project will be continued in future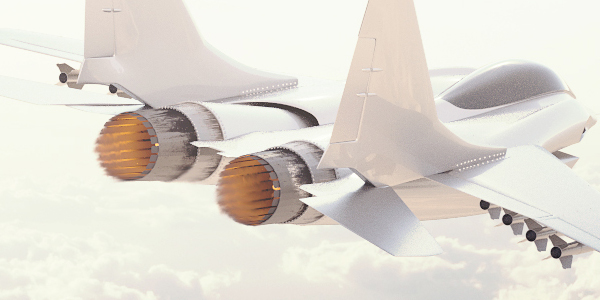 Thank you for viewing my work