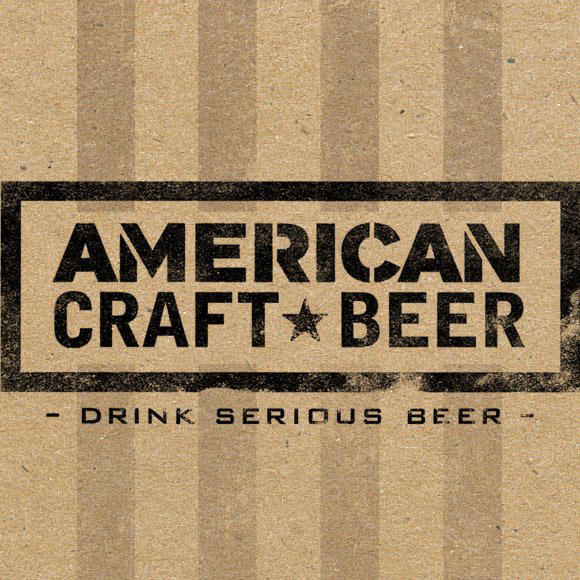 The best craft beer, breweries, bars, brewpubs, beer stores, and restaurants serving serious beer. We bring the perfect fusion of news, events and guides to serious beer in your city for industry professionals and serious hopheads.
Mission
Our mission at AmericanCraftBeer.com is simple. We want to have fun…Celebrate the Industry….And drag a whole new generation down the road to ruin at the same time! - Tom Bobak (Founder/Editor in Chief)
Description
AmericanCraftBeer.Com is the perfect mash-up of industry news and craft beer fans. We publish daily articles about everything craft beer and its culture.