The company wanted a mobile app that allowed users to peruse through the companies items for sale, the menu on this app was designed to be carousel type to easily flick through the categories.  I was requested to build the background, menu items.  This is the finished result.
I was required to build images for a carousel type menu that would allow the user to flick through to view the companies products.  I decided to use their logo shape as the individual menu items.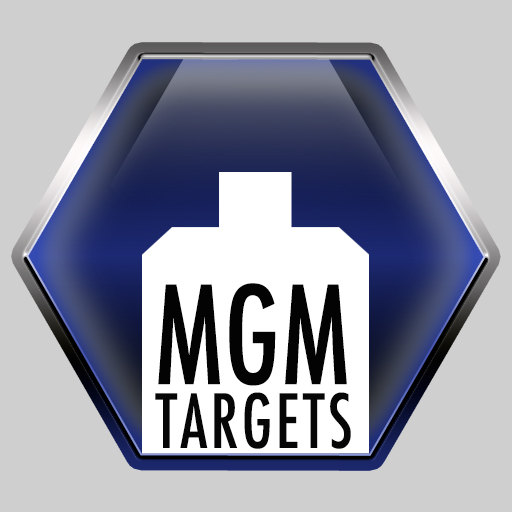 The app required that I build some basic wallpaper designs that users could use on their iPad or iPhone. Below is a few samples that are in the app which is currently available at the app store.