Self Compiling Lamp
Personal Project
Project of self compiling lamp, designed in way "do-it-by-yourself", so the buyer can compile it. Lamp is made of flexible PVC material, and it is consisted of 6elements, maximum size of A4 paper in unfolded view. In this way transport costs should be reduced to minimum.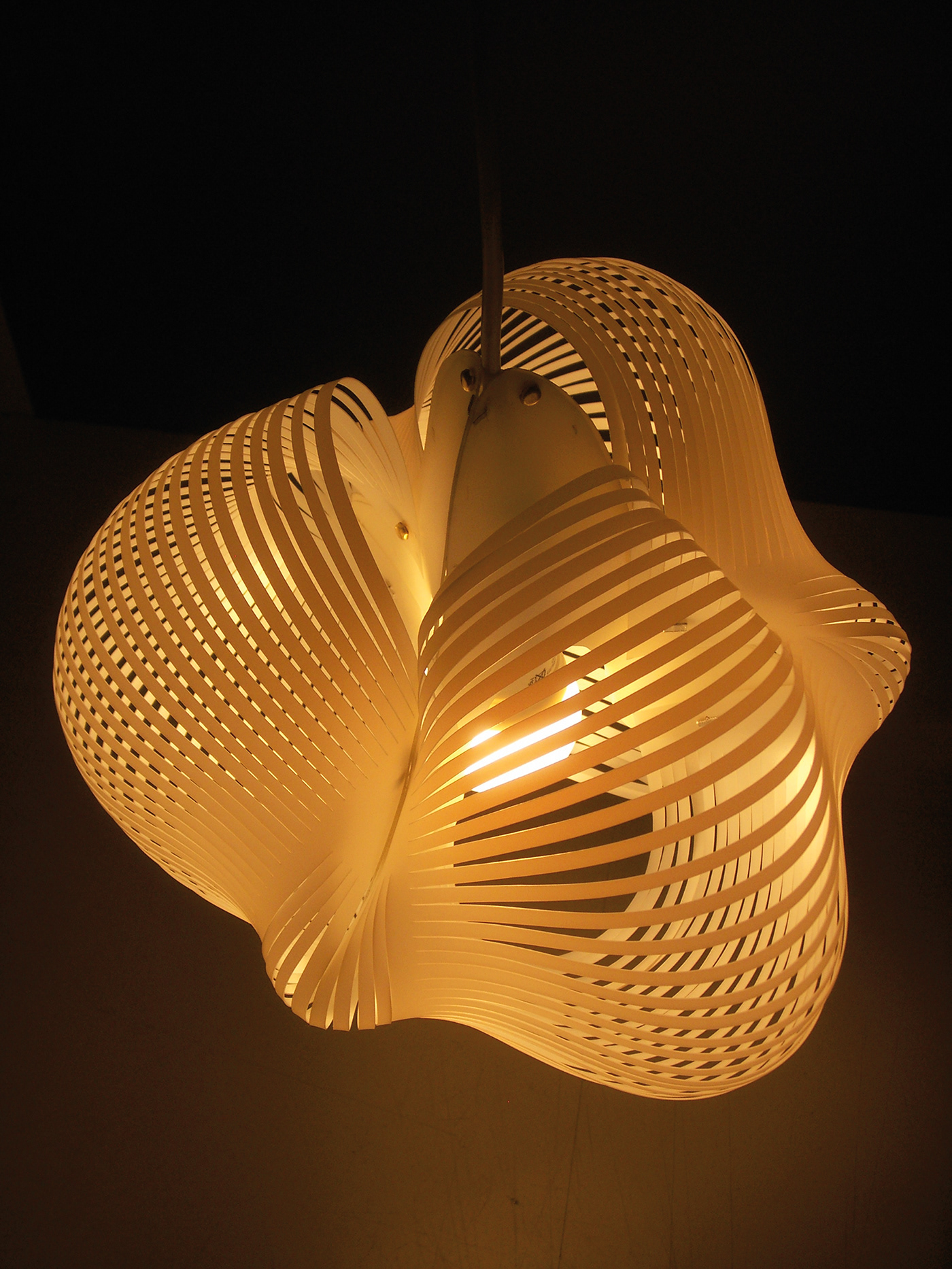 ECO DESIGN
Lamps / Lamps / Lámparas / Iluminação
Copyright © 2013 DOPRESS BOOKS
Copyright © 2013 English, French, Spanish and Portuguese edition
published by Promopress for sale worldwide except China.