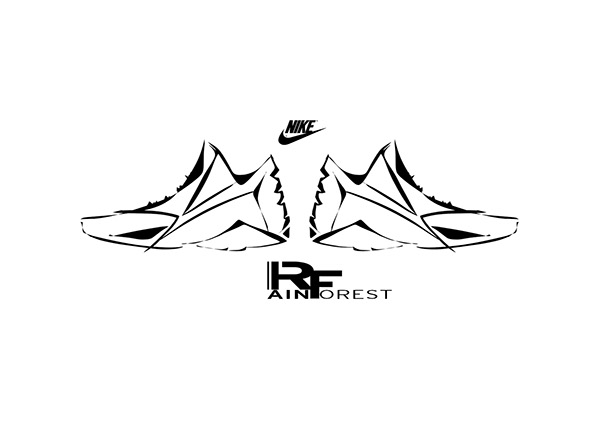 Inspiration · Concept board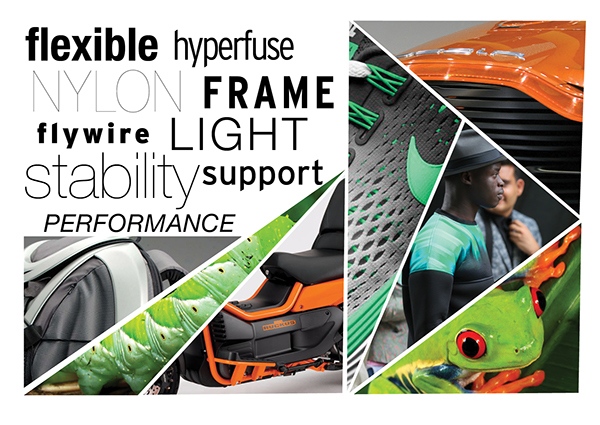 NRF Is a high performance outdoor basketball shoe which provides better field feeling grip, cushioning and protection.
I designed a sticky rubber in the toe area to provide a better movement while stopping, starting and pivoting. I wanted to create flexibility at the forefoot area to aid a lateral movement.
The Upper emphasizes the rain forest frog skin. It would be made by a hyperfuse technology, that would have a flexible mesh part on the top combined with a flywire to provide the best support and sock feeling. I designed some cuts on the main upper for a better air circulation and cooling. The high resistant outsole is inspired of bio textures, that gives an extremly feeling. The heel structure is made by carbon fiber for the protection and stability.