Moment filled with memories, stage is like an ocean where 
crystals

 seem to shine.
Suddenly she

rises

. She sees the magic there..
Running in a gust of wind, she dances with great flair.
Destiny is born now, the
dance
of  life beings now..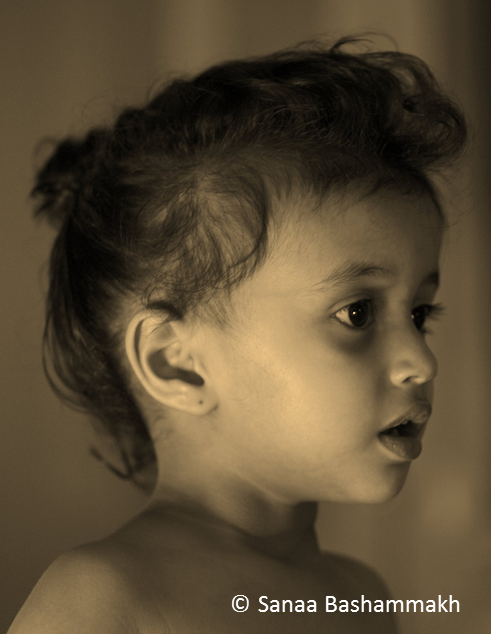 Special thanks to my little sister Retal AKA "t
oota\toot
".