▲
FINAL IMAGE
Compositing for a jewelry industry client. The background has been shot in the afternoon at daylight. Depth of a field blur (tilt/shift), light leaks, rays and fog have been added in Photoshop. The foreground shot has simply been made in the studio. Skin retouch has been performed by frequency separation.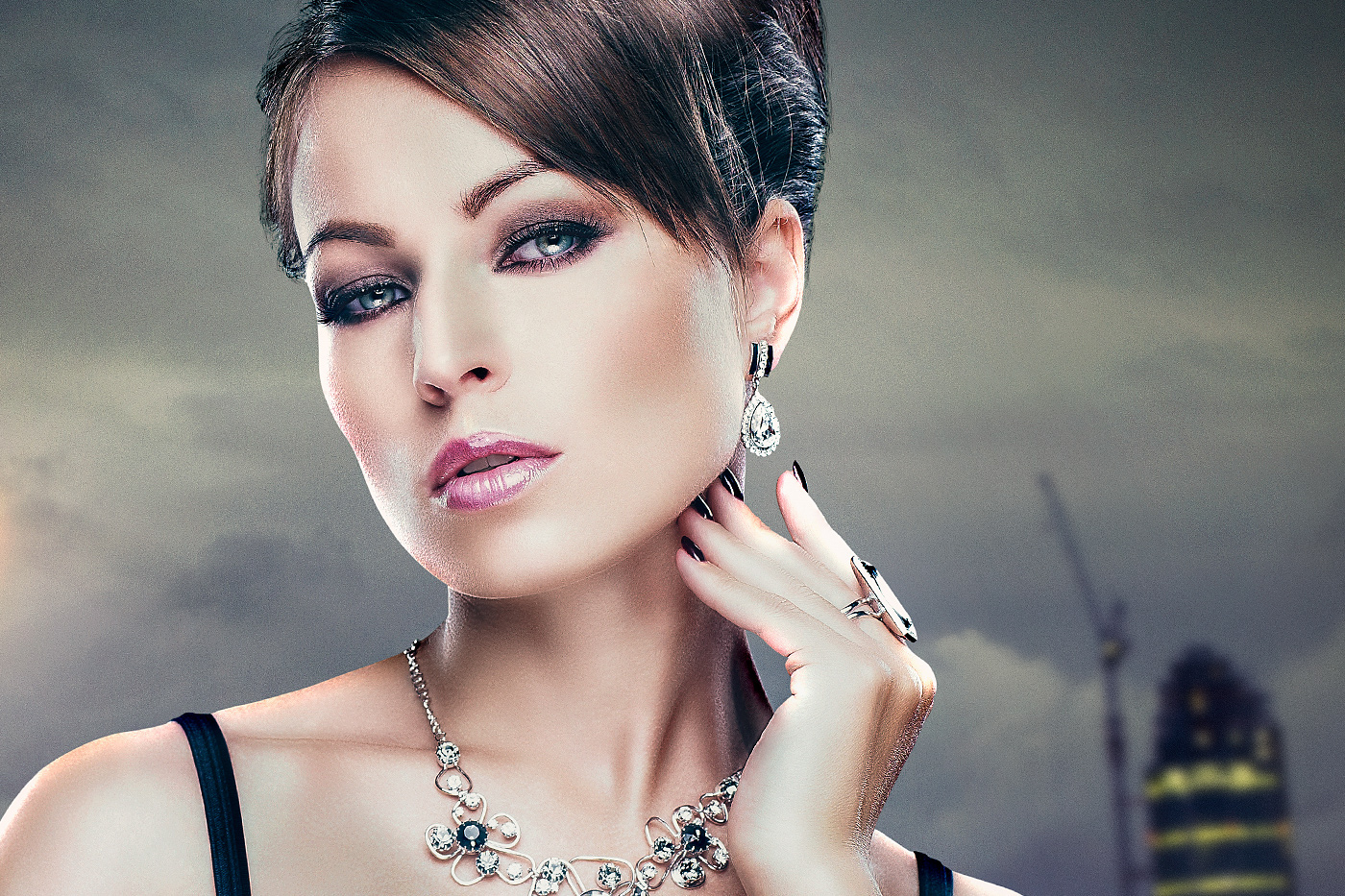 Hey, thanks for watching.
I'd also like to explore your work – so please drop me a comment.